Electric Bike Accessories
Reviews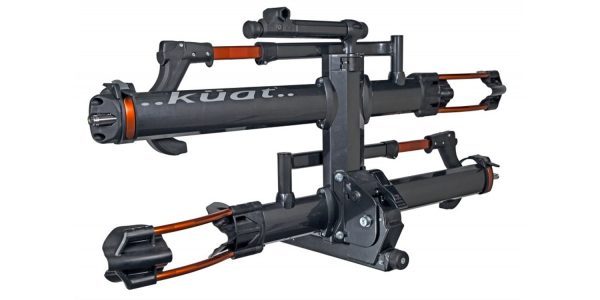 August 10, 2016
---
A hitch mounted platform rack capable of supporting two 60 lb bicycles (perfect for ebikes) with optional Add On for up to four bikes total if you get the 2" vs. 1.25" model. Secures firmly without tools thanks to a hand-tightening cam system, comes with a locking pin and two integrated cable locks to keep the rack and bikes safe and secure...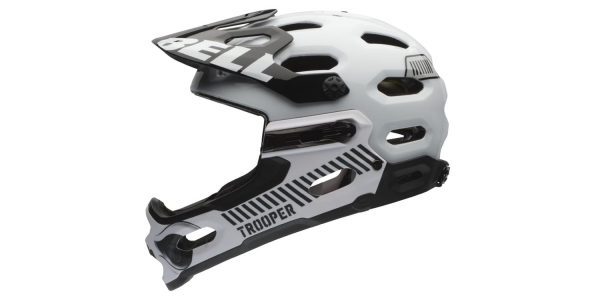 August 9, 2016
---
A relatively light weight ~1.6 lb full-face mountain biking helmet with removable jaw guard, comes with a GoPro action camera velcro mount on top for filming rides. Available in a wide range of colors including blue, red, neon green, white and matte black as well as special edition Star Wars themes, you can get the helmet in small, medium or large and with a MIPS sliding cage for added protection...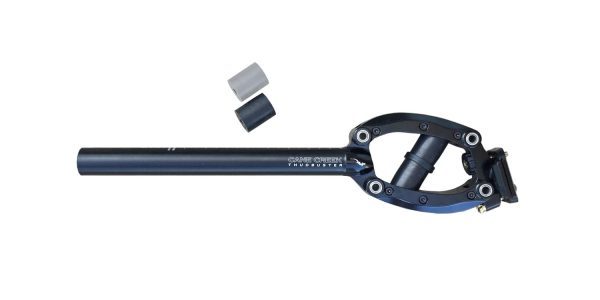 June 12, 2016
---
A high quality suspension seat post with impressive 3" (76 mm) travel movement designed to improve seated-comfort when riding bicycles over rough terrain. Maximum rider weight 250 lbs, offers 142 mm to 346 mm extension travel depending on elastomer configuration, four elastomer weight ratings available that can be mixed and matched...