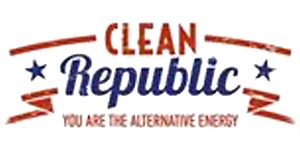 Started in 2010, Clean Republic is a company with a passion for green, renewable energy.
Based out of Seattle, they are designers and distributors of a full line of conversion kits for standard 26" wheel bicycles, and additionally, solar hot water components.
READ MORE
SHOW LESS
Sort by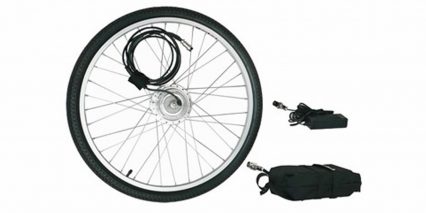 November 10, 2012
---
Simple front hub motor wheel-kit with a basic on/off button designed to convert most bikes to electric. Very affordable, especially if you're using an existing bike, easy to install and light weight...