Revolve Electric Vehicles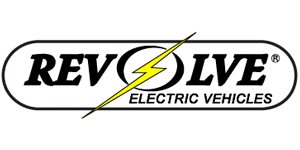 Revolve Electric Vehicles is based in Elmsford, New York. They are dedicated to designing and selling electric vehicles that meet a high quality standard while delivering value. They offer everything from fat tire cruisers to lightweight folders, non-pedal electric scooters, and a tricycle. The company prides itself on visiting global suppliers and testing the bikes rigorously before acceptance. Every product comes with a general warranty and they sell direct through their website as well as through local electric bike dealers across the US.
Read More
Show Less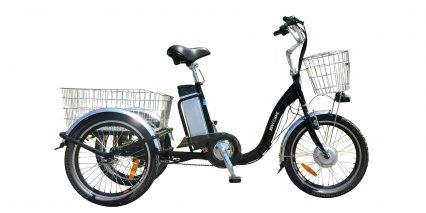 December 16, 2017
---
An affordable but simple electric tricycle, it uses a durable Lithium-ion battery pack that is easy to reach and charge on or off the bike but requires the key to stay in when riding. Lots of utility but also lots of noise given the two Aluminum alloy mesh baskets,…...