Vintage Electric Bikes
Reviews
The Vintage Electric vision goes beyond just building bikes. Founded upon old school American manufacturing values paired with cutting edge technology, Vintage Electric offers high quality handcrafted products. Their mission is to create beautiful bikes that stand the test of time while providing an unmatched customer experience. The company was started in 2013 and is Based in Northern California.
READ MORE
SHOW LESS
Sort by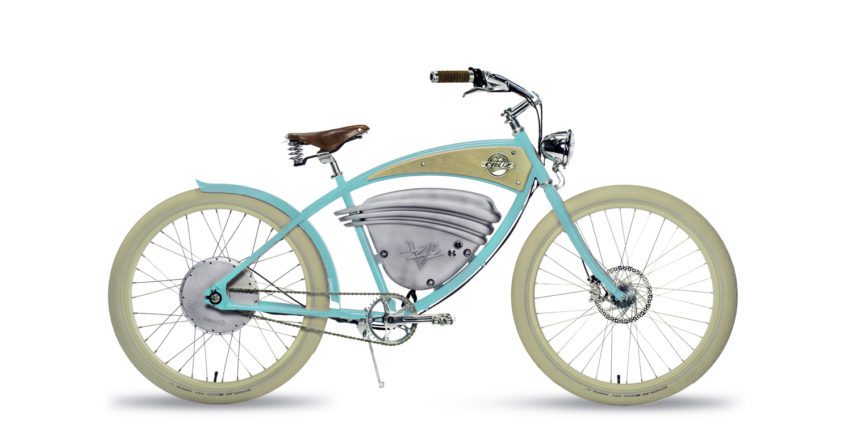 February 22, 2016
---
A robust, high powered and potentially high-speed cruiser style electric bike styled to resemble the board track racing bikes of the 1920's, optional Race Mode pin for 30+ mph. built on a custom steel frame that dampens vibration but flexes more than the Tracker…...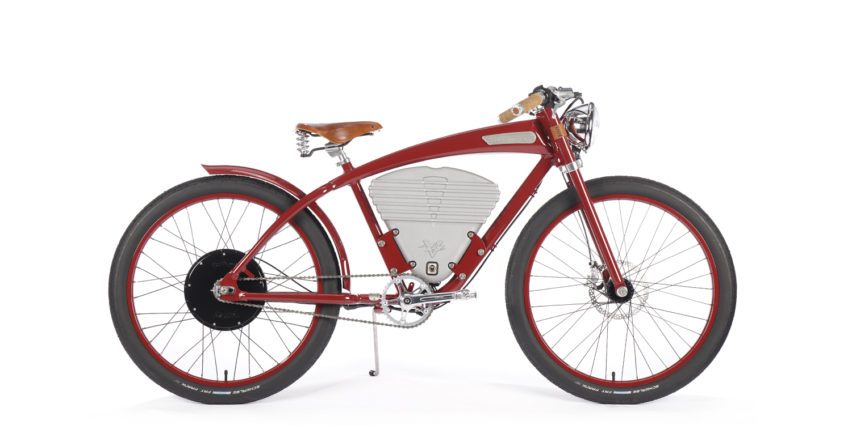 February 19, 2016
---
A powerful, high speed, heavier electric bike akin to a moped with limiter settings for around town use (750 watt, 20 mph in Street Mode) and optional Race Mode (2800 watt 36 mph). Popular as a pit bike on race courses, used frequently in Indonesia because it stays…...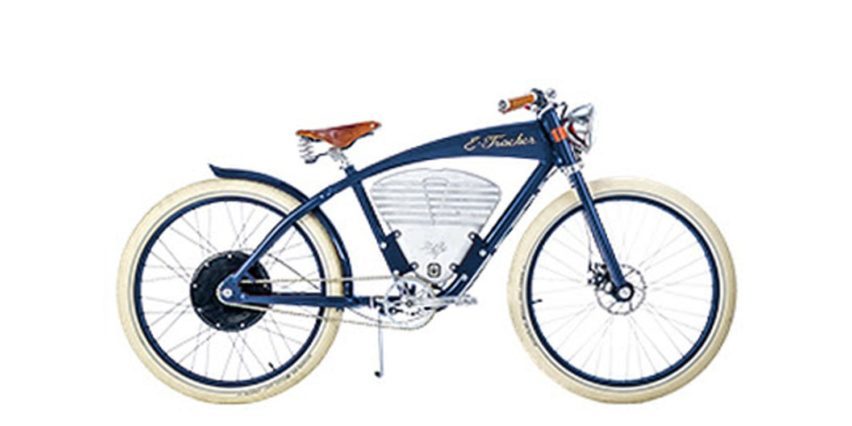 March 24, 2015
---
A beautifully styled single speed electric bike that functions like a moped and can reach ~36 mph with the optional "Race Edition" upgrade or function as street legal at the default 20 mph. Good weight distribution and heat dissipation thanks to a custom made aluminum alloy battery box…...