So Ive had my bike now since around beginning of July I was on 2 weeks vacation in Washington State so I didn't have alot of time with it till I got back. Today I received my 48v 21ah battery and rear rack and my mud guards. (Thanks Roshan)
Took some photos tonight when I got it done it was dark so just shop pictures for now. I am sure I will have to adjust a few things here and there as I ride and get to know the bike.
s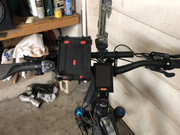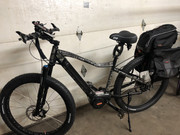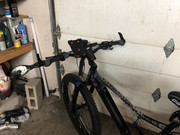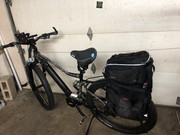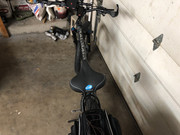 If your hesitant about buying a Biktrix I will be the first to tell you that it was an absolute incredible experience and the bike is just awesome.