As reviewed here at EBR.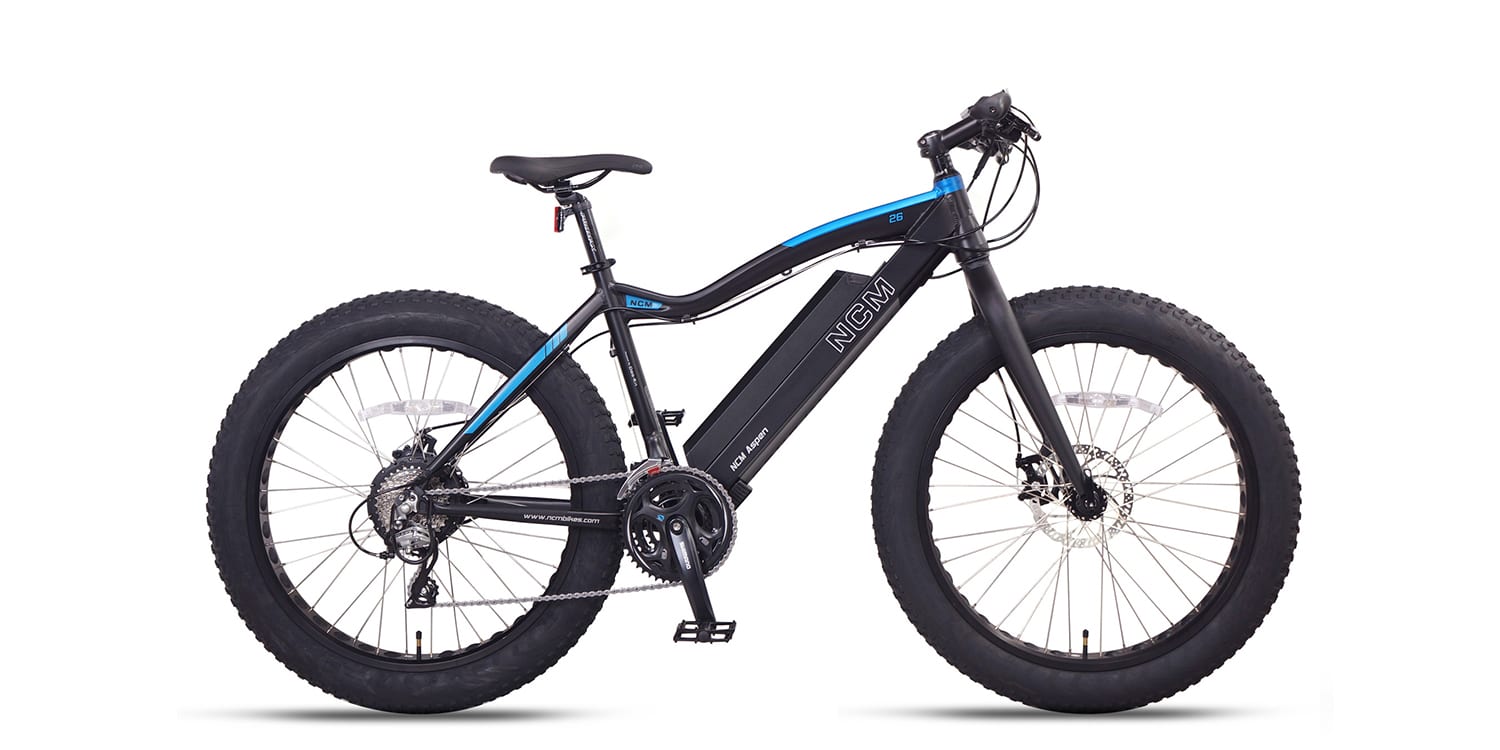 Price: $1699.00 | Model Year: 2019 A minimalist yet capable value priced hard-tail fat-tire ebike with a proficient drive train both electrically and mechanically, lower price point allows for more financial freedom to customize and add things to the bike. Pretty lightweight at under 60lbs...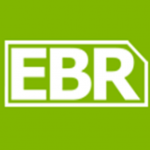 electricbikereview.com
$1199. Includes shipping. We absorb sales tax too.
2 left. Price for in stock only.
Www.mikese-bikes.com
Last edited: