$1,500
Location SW Washington Portland/Vancouver area
~1,300 miles, many of which (half or more) were ridden without using motor assist
Here is Court's review, but note that he reviewed an earlier version of the bike with the older PW motor. Mine has a PW-SE with the PW-X display.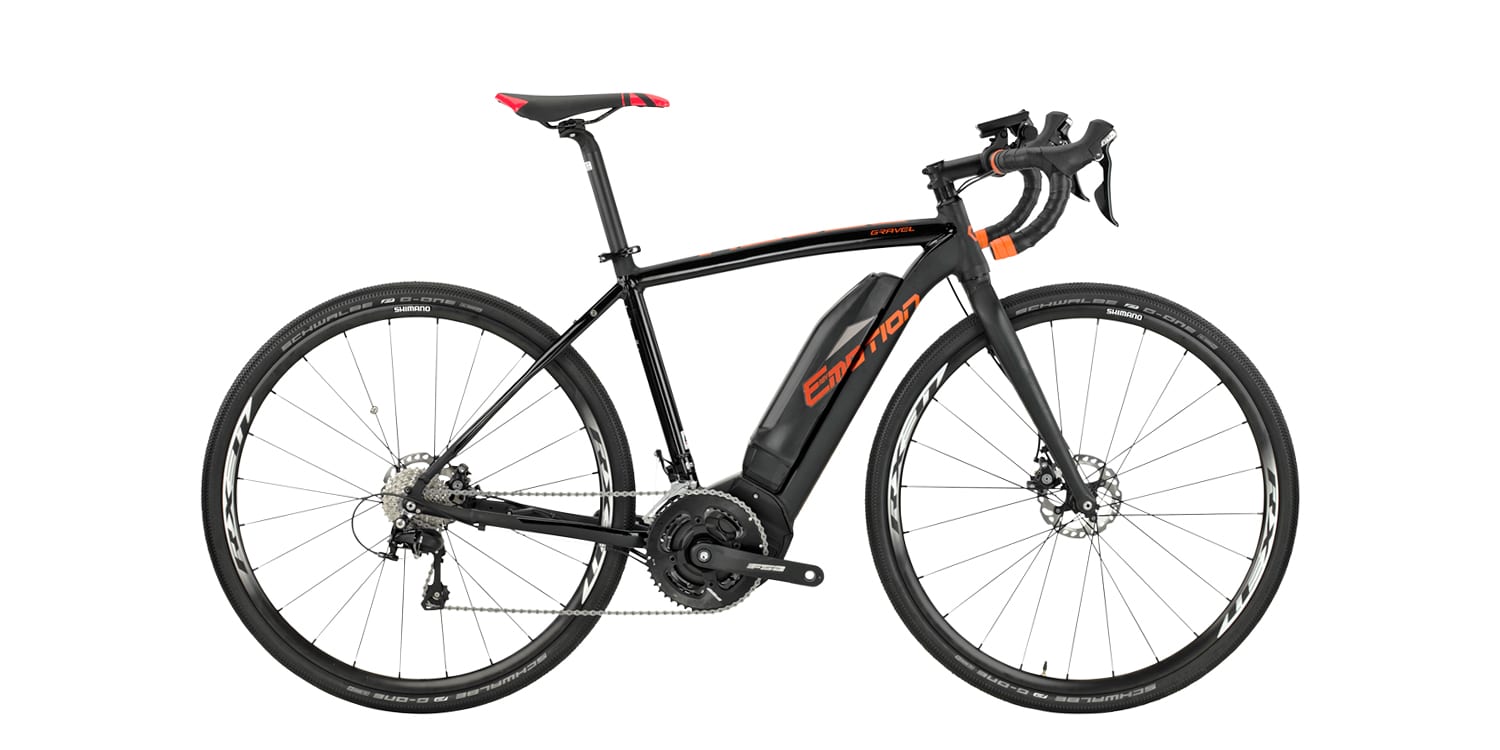 Price: $3399.00 | Model Year: 2018 | A lightweight electric gravel grinder with drop bars, aero wheelset, mechanical disc brakes (using Shimano ICE Tech rotors and heat sinks), and a 22-speed Shimano 105 drivetrain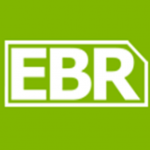 electricbikereview.com
The good (as I know it)
2x11 drive train
Shimano 105 shifters feel smooth and precise
original chain measures no noticeable stretch per gauge or ruler
I replaced the stock 48-36 chainrings with 44-32 and the 11-28 cassette with 11-32, original parts included
Adjustable riser stem added (original included)
Continental Gatorskin 32c tires included as well as the original Schwalbe G-One tires along with 35-40c Tannus Armour inserts and tubes
RockBros pinned MTB pedals
inexpensive but effective plastic fenders added which can easily be removed
I'm not a bike expert but the components seem decent quality, shimano hub with straight pull bladed spokes and shimano rims, 12mm thru axles front and back.
mechanical disc brakes have been adequate
Spare set of brake pads included.
The bad (as I know it)
The bottom bash plate broke at the front attachment points early on, not from a strike. It is made of thin brittle plastic and probably doesn't provide much, if any, protection anyway. The similar Yamaha Wabash doesn't appear to have this plate.
Battery is 400wh but the bike has had decent range for my use.
I've had a lot of fun with this bike but have too much stuff to keep everything.
Note the kickstand is no longer on the bike, nor is the front rack (rack is negotiable unless I put it on another bike first), also the bike doesn't have braze on attachments for water bottles, the cage in this photo is one of the removable strap on cages.
Last edited: