I am eternally grateful for this community, and the incredibly detailed reviews available on this site, I love the detailed descriptions provided Court, he does a remarkable job.
My confusion is the Bosch Performance Line Speed and Performance Line CX motor, from BULL.
On this website, the Bull Iconic Evo TR 1 is reported as having a Bosch Performance Line Speed motor. This is supposedly a class 3, rating of 28mph, nominal output of 350W and 63Nm torque bike. Yet, in the same specs of this site, it says the top speed is 32kmph (20mph). I am confused what is the true top speed of this bike and torque?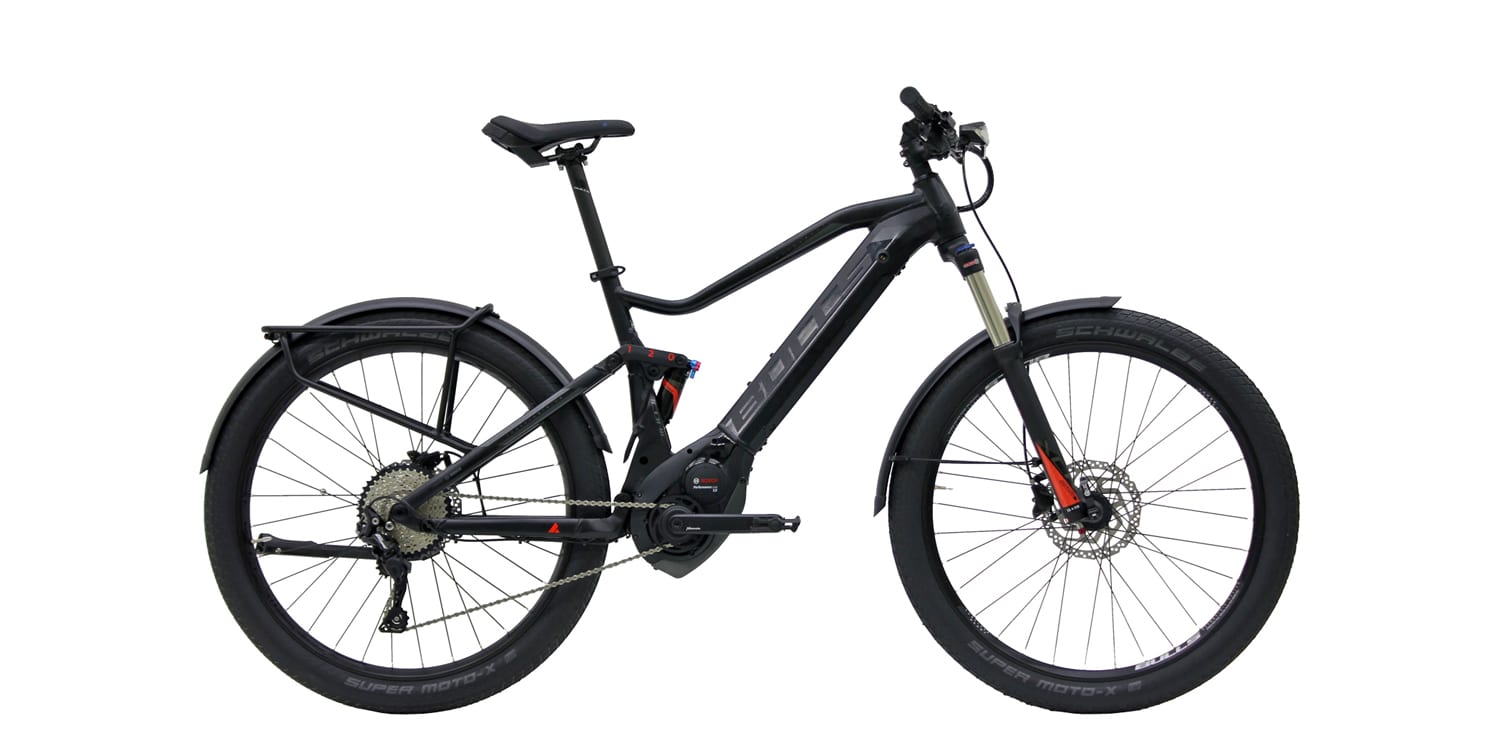 Price: $5099.00 | Model Year: 2019 | A comfortable full suspension urban electric bike with adjustable upright body position, wider Boost hub spacing and sturdy thru-axles front and rear, high volume tires offer comfort and stability, they don't have reflective sidewalls but they do offer...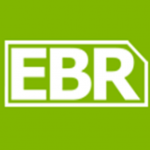 electricbikereview.com
I live in Vancouver, and I understand in Canada, that there are regulations which control the speed (to 32kmph (20mph)) and power to 500W. Yet, my LBS says the Bull Iconic Evo TR 1 has a top speed of 20mph (32kmph), with 250W power from a Performance Line CX motor?
https://www.citecycles.com/iconic-evo-tr-1.html
I'm inclined to trust my LBS, but wondering if I can easily get to a top speed of 28 mph rather than 20 mph on a regular flat surface while pedaling?
I previously had an ebike from Rize bikes with a Bafang hub motor (500W 60Nm, top speed reported as 32kmph, but with some tinkering, I could make it go easily up to 40kmph). I want to be able to do that with my next bike, so what can I purchase to achieve that speed with eases?