Hey all,
There's a pre-owned Haibike SDURO AllMtn 6.0 going for $2900 at a local ebike shop.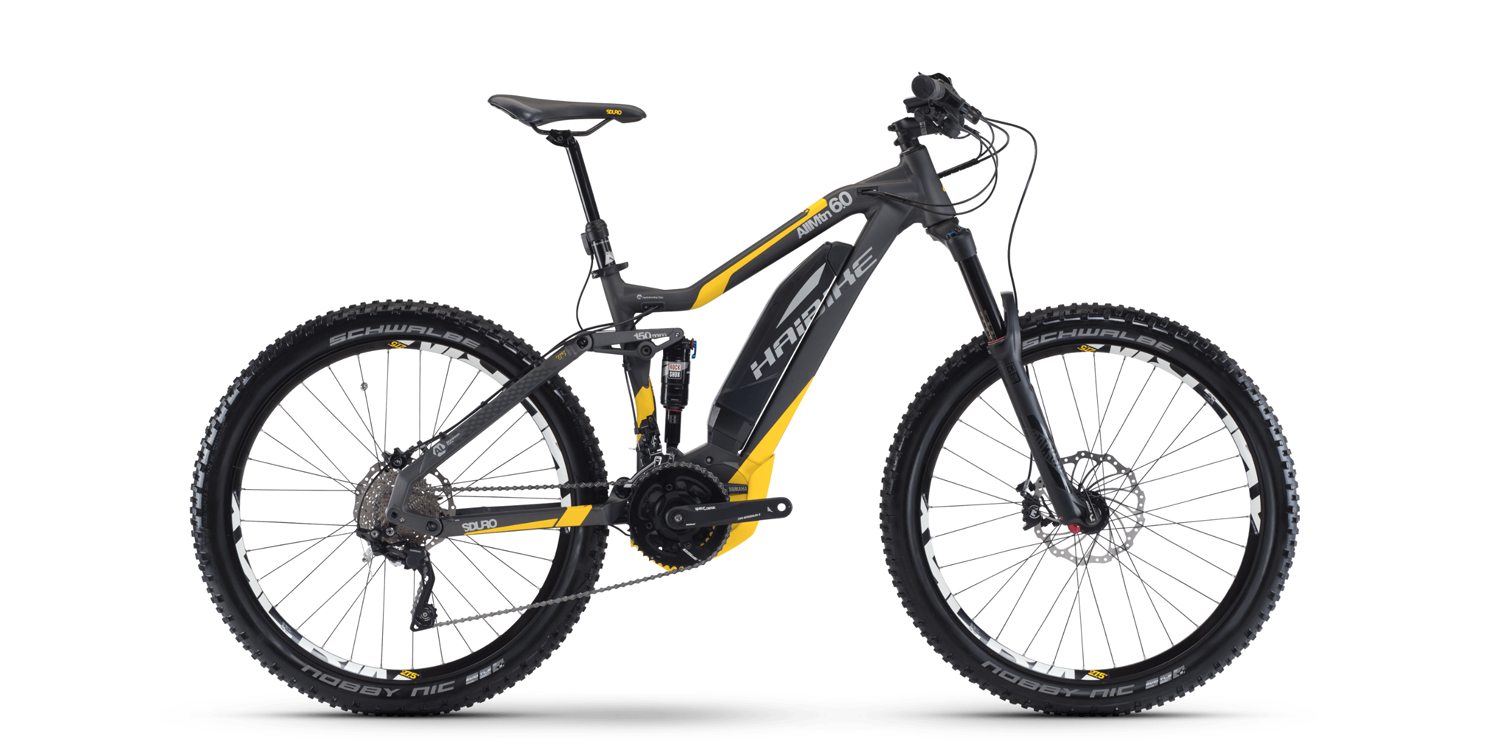 Price: $4599.00 | Model Year: 2017 | A trail worthy, full suspension electric mountain bike with stiff lightweight frame construction, optimized suspension and a tightly integrated mid-drive motor from Yamaha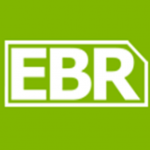 electricbikereview.com
I've been looking at the R1U 700 or LMT'd or the Aventon Level (those are really the only bikes under $2k that can be shipped or are readily available in Hawaii), but this looks like a pretty good deal. The Aventon Level is available at the same shop as the Haibike in question and offers 12 months financing at 0%. I've been trying to keep it under $2k, but a nearly $5k bike for $2.9k that I could use for more than just transporting between points A and B could be worth it. There's a potential for me to move someplace in the near future with more offroad trails than I am at now.
Thanks for the input!