Deleted member 4210
Guest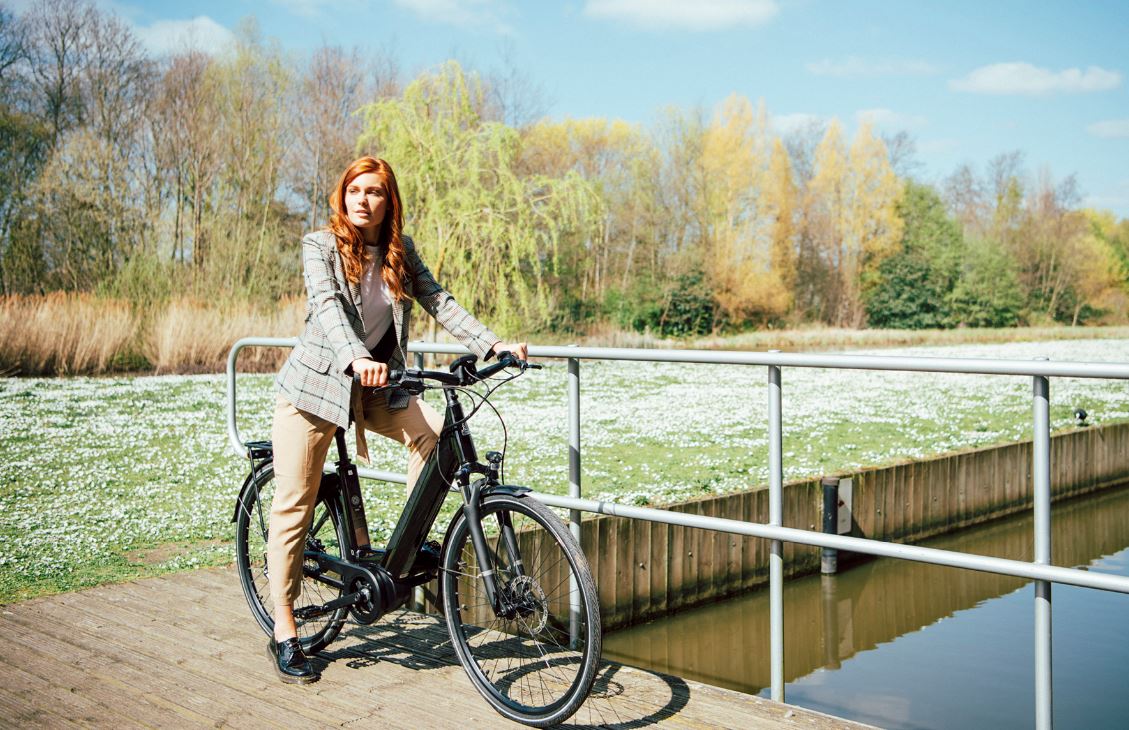 New data collected by LEVA-EU covering European territories suggests that in 2019 around 3 million e-bikes were sold in Europe.
cyclingindustry.news
Versus Maybe, 500,000 ebikes purchased this year in the US.
Industry experts will cite that Europe is at least 5 years ahead of the US in terms of embracing and adopting ebikes. And where the US has a population of regular bike purchasers, only about 5% actually ride their non electric bikes regularly. Whereas, more than 40% of Europeans use their non electric bikes regularly, and also many use them for commuting.
In Germany alone, 1 million of those ebikes were purchased last year.
They dont allow throttles. They only go up to 15 mph speeds.
We have a long long way to go here. And many US ebike buyers are over 60, and haven't ridden a regular bike in decades. It's nice to see ebikes bringing people back into 'biking' even if it's 'assisted.'
Covid 19 really accelerated purchases this year. It'll be interesting to see how long the demand remains this strong.