I was happy to see that a company is offering higher Ah battery replacements for Yamaha and Bosch powered E-bikes.
For Yamaha - PW, PW-Se, PW-TE and PW-X systems are compatible.
It is a straight swap and you get 745whr battery instead of 500whr. It goes where the frame mounted batteries go but it sticks out a little bit.
Also, they will be offering a 7A fast charger , which is great.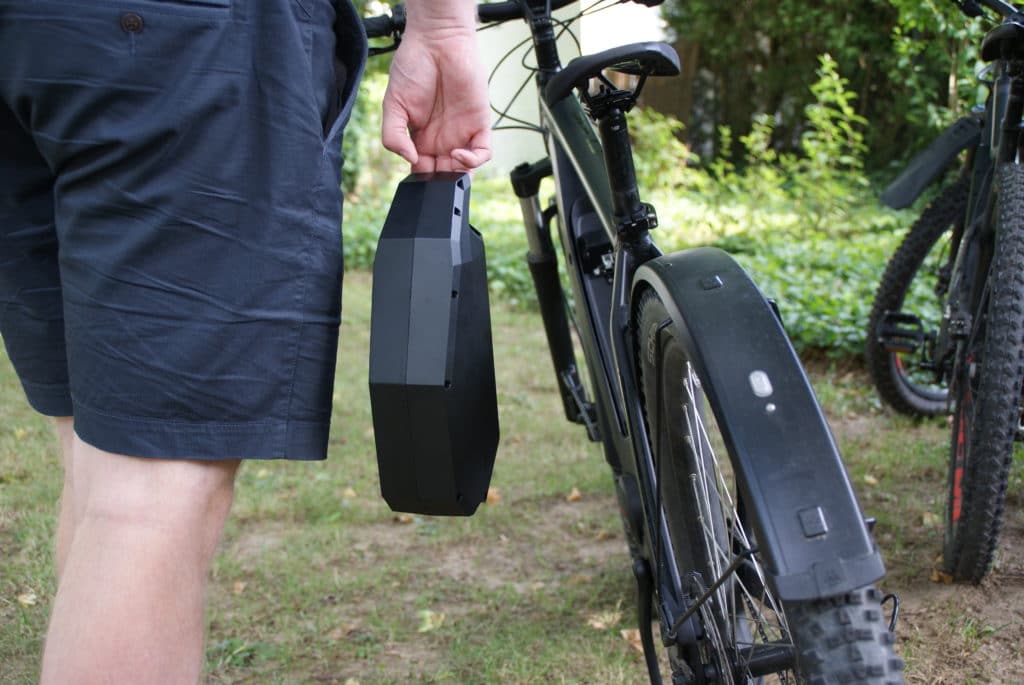 Im Herbst 2019 bringt E-Bike Vision neu entwickelte Ersatzakkus passend zu den Antrieben von Yamaha (PW / PW-TE / PW-SE / PW-X) und Bosch (Active Line (Plus) un

ebike-news.de
Company link:
https://www.e-bike-vision.de/produk...kus/powerpack-kompatibel-zur-yamaha-pw-serie/
Since this is UN certified and made by a legitimate company, it is going to cost a bit more but neat to see 2 yr warranty on these replacement parts.
Last edited: