First, thanks for the replies to my first post here. I appreciate the education and discussion!
So I was blundering around the Interwebs and happened across an ad for a Momentum UX 3S @ $435 that got me really excited! It's a 26" x 2" hybrid with 160mm hydraulic brakes, Gates belt drive, and Shimano 3-speed IGH. Of course, that was from a retailer in India, and did not include $250 for shipping by sea, or $350 by air, so if Momentum ever emerges from the Troubles I'd be better off paying the full $580 and getting it from a local dealer.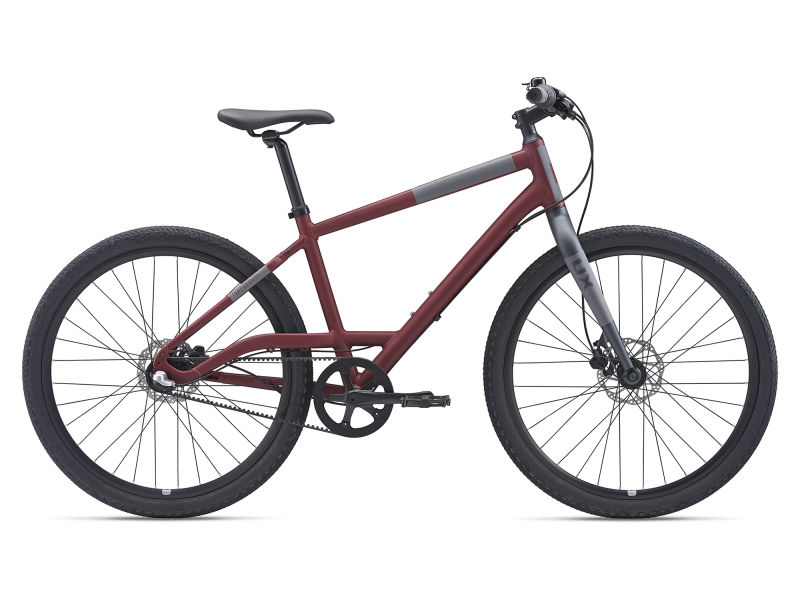 From rough city streets to park paths and beyond, this versatile crossover bike is built for adventure. Ride through bumpy back alleys or take a shortcut through the woods, it's all about putting some excitement into yo...

www.momentum-biking.com
I'd been thinking of a fat bike, but as the bike will spend 90% of its life on pavement that's probably not necessary, and the thinner cruiser tires and wheels would save some weight. I'd also hoped for a front suspension, but that's something I could swap out later if I wanted to. I find their frame solution for belt drive compatibility aesthetically interesting, too. Any thoughts on this for a BBS02 or BBSHD build?
TIA