Region

USA
City

Silicon Valley
@Stefan Mikes

- I'm not looking to be "no sweat". In fact, my primary motivation is to try to combine a rather lengthy commute with regular exercise to be more time efficient. That said, I am becoming more and more convinced that having extra power and extra battery is a good thing.

I will also say that the fact that the Specialized bikes output my actual power input (via ANT or BT or whichever) is an unreasonably large pro for me. I'm a data junky and love tracking my performance. Without that feature, it is much more difficult to estimate how much effort I'm providing vs the battery. I know this shouldn't be a deciding factor, but back to what

@rich c

said, everyone has their preferences.

@TheEqualiser

- I am definitely considering that possibility. As well as other schemes such as M-W-F by bike, T-Th drive, etc.

@6zfshdb

- agreed. Definitely class 3. "Reasonable bike route" = all roads, but by "reasonable" I mean that the roads either have relatively low speed limits or a wide shoulder or are relatively lightly traveled or some combination of all three. No trails or paths involved. Thanks for the MA e-bike handout link.
Take a look at the EBR review of the Best Class 3 electric bikes of 2020.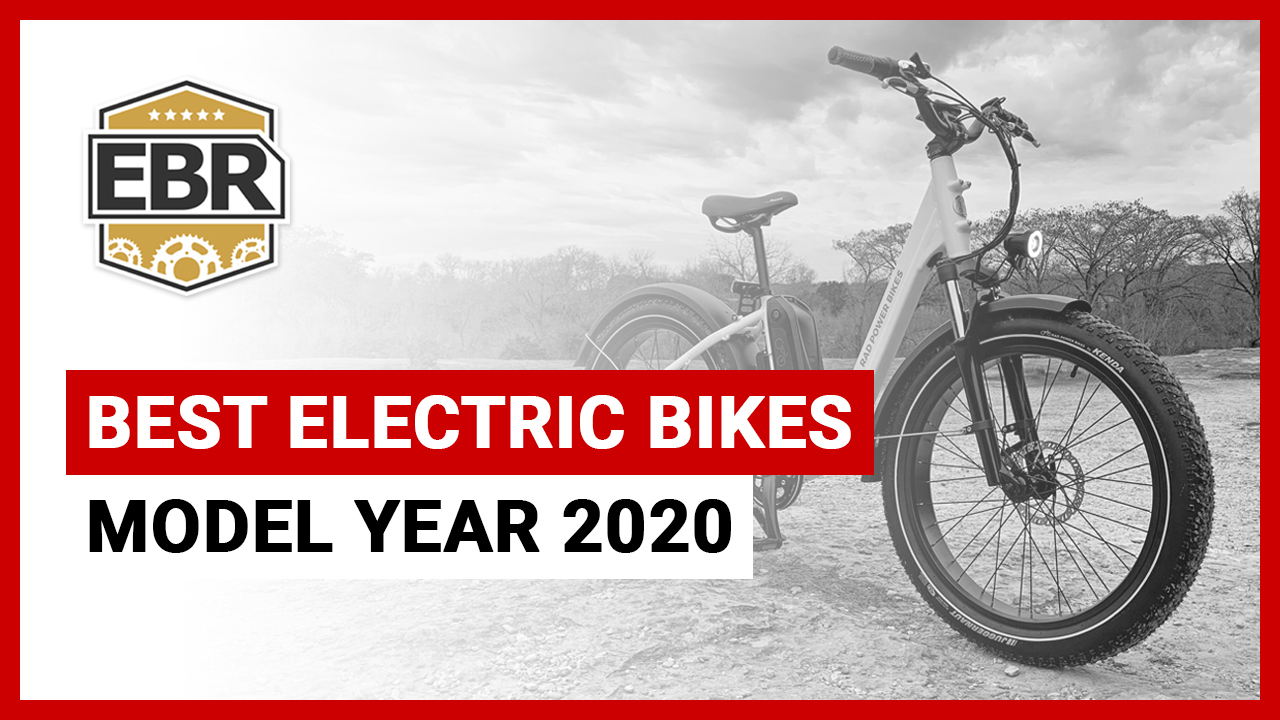 Looking for the best electric bikes of 2021? As of today, we have reviewed 1103 electric bicycles. EBR conducts the industry's most complete and objective reviews. Reviewing electric bikes is all we do. Since 2012, we have helped millions of people find and choose the best ebike for their needs...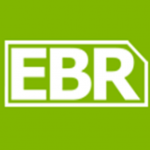 electricbikereview.com