So I began thinking about muck and a bit of water getting into the battery connection area on my 2021 Stance E.
Here is what I came up with...
Connection spot near the bottom...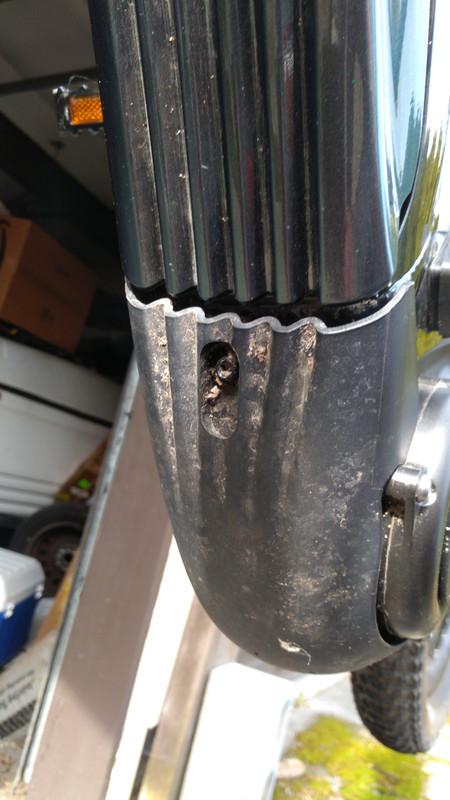 Possible solution is a neoprene calf brace...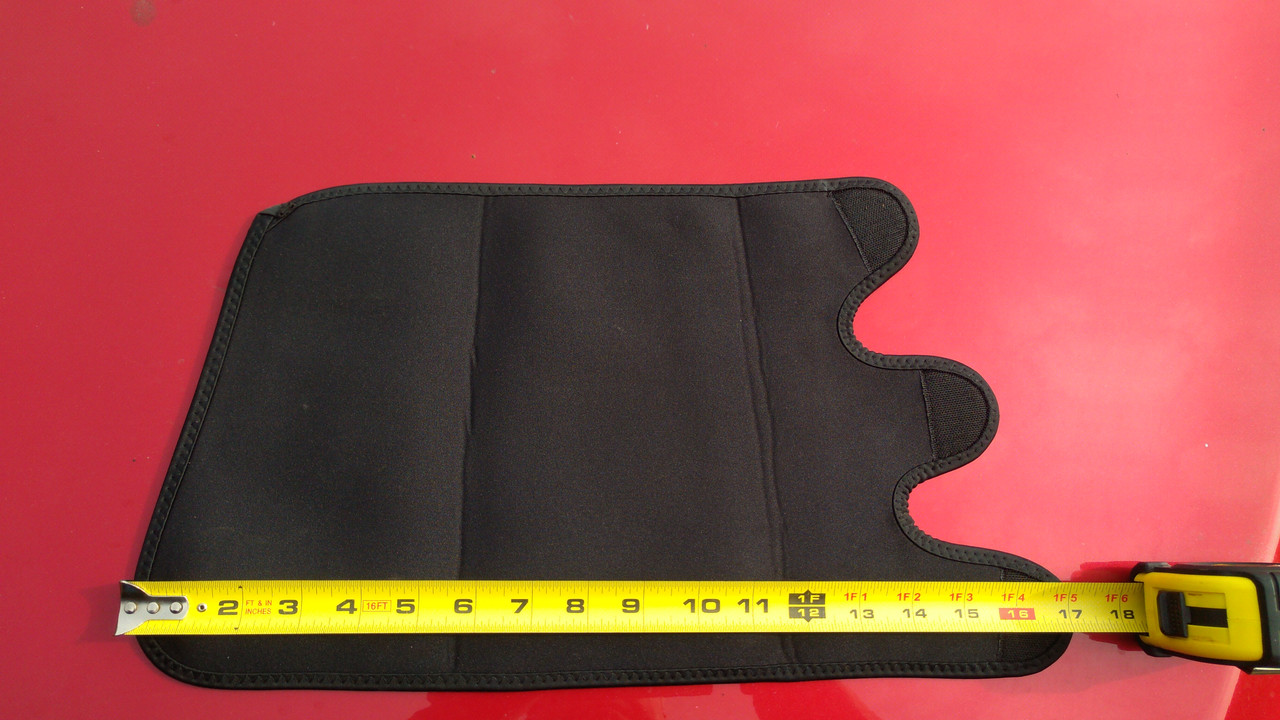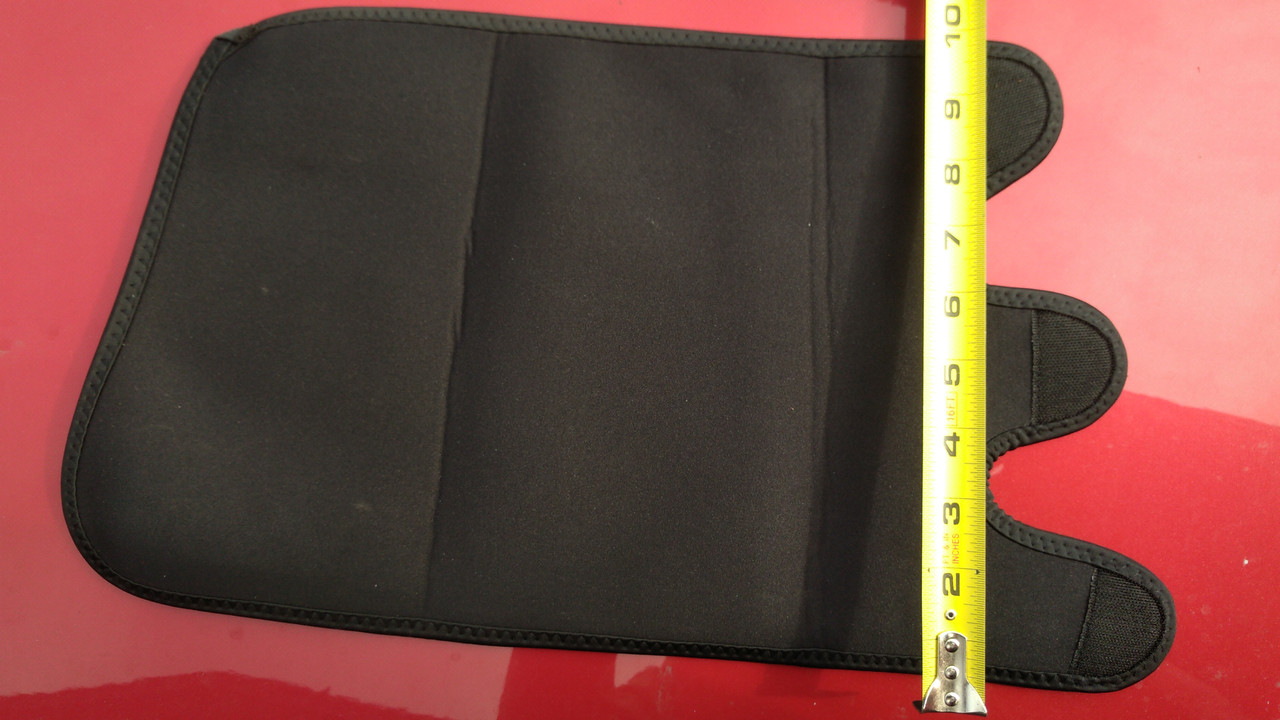 Installed very easily, and sits nice and tight...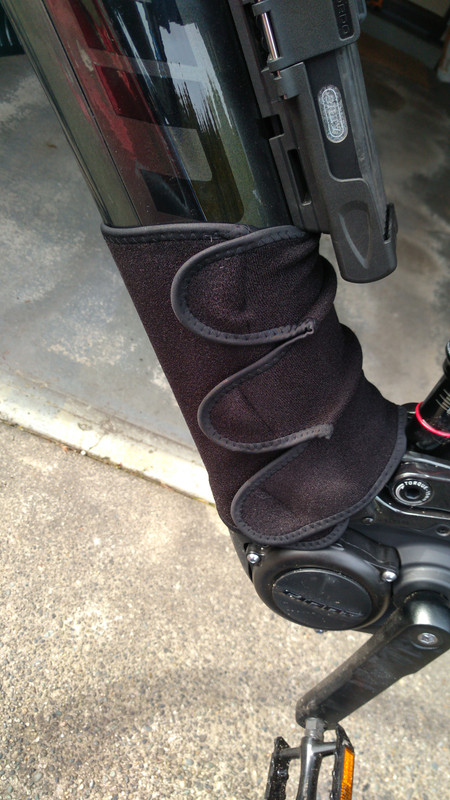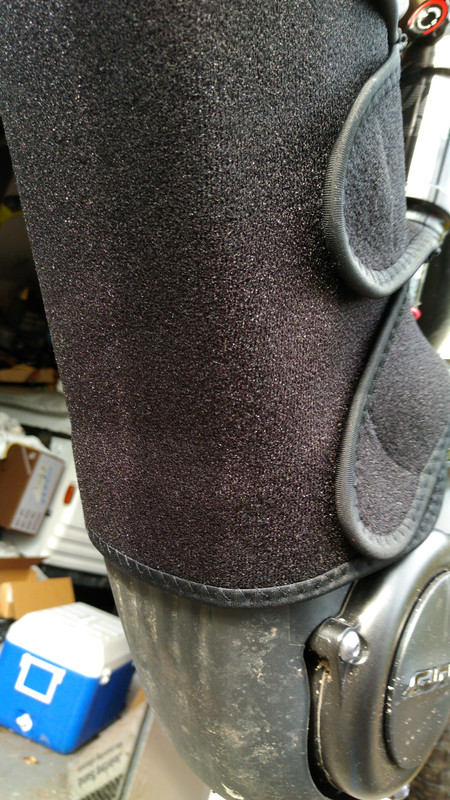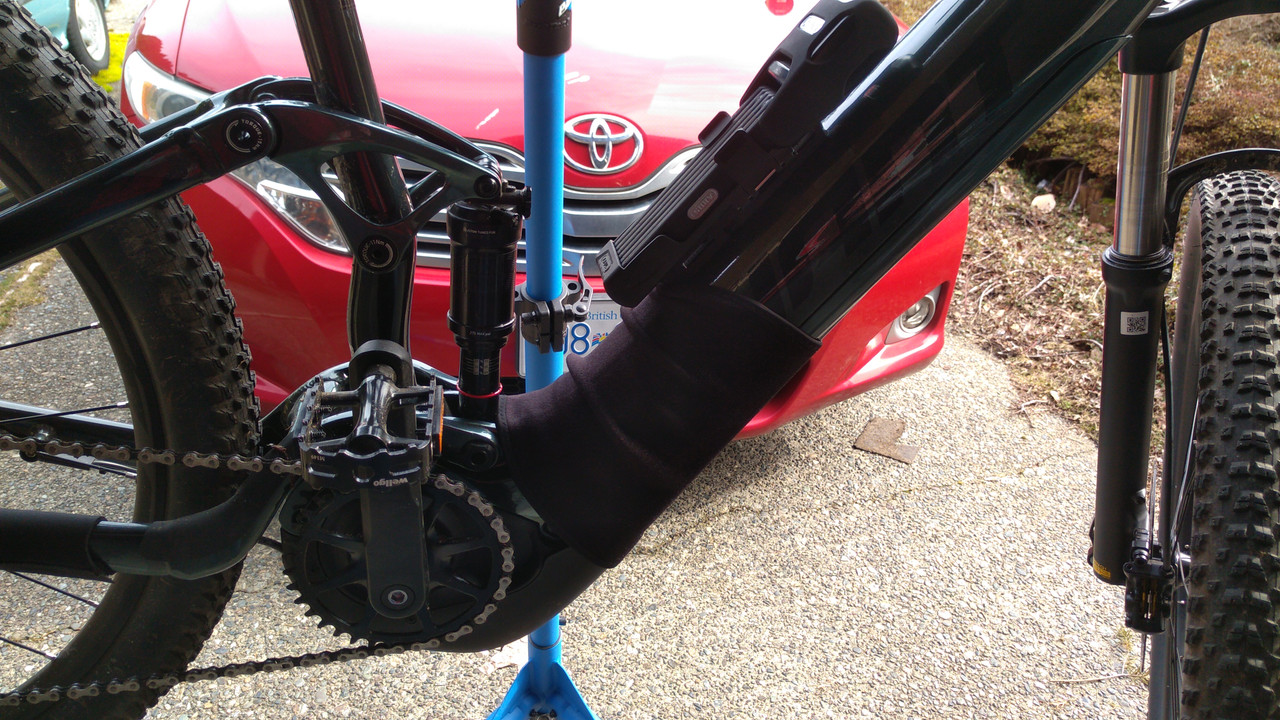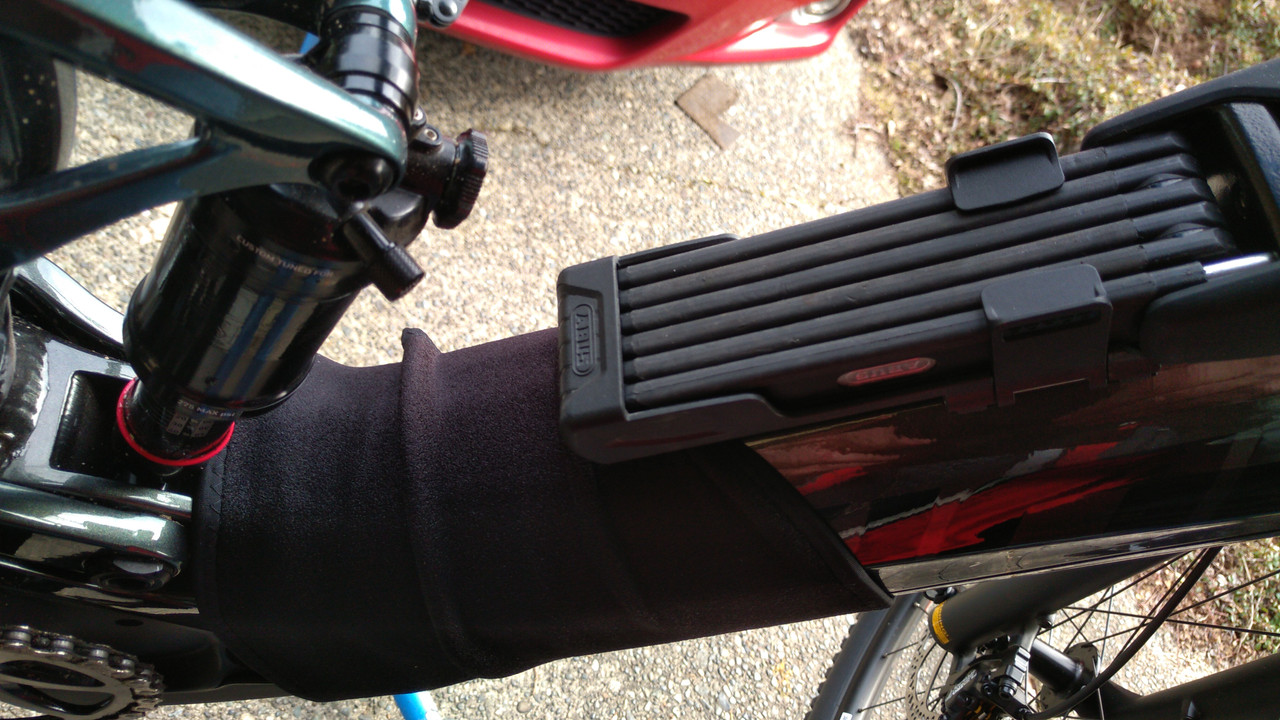 Went for a ride at lunch through some puddles and muck, and the result...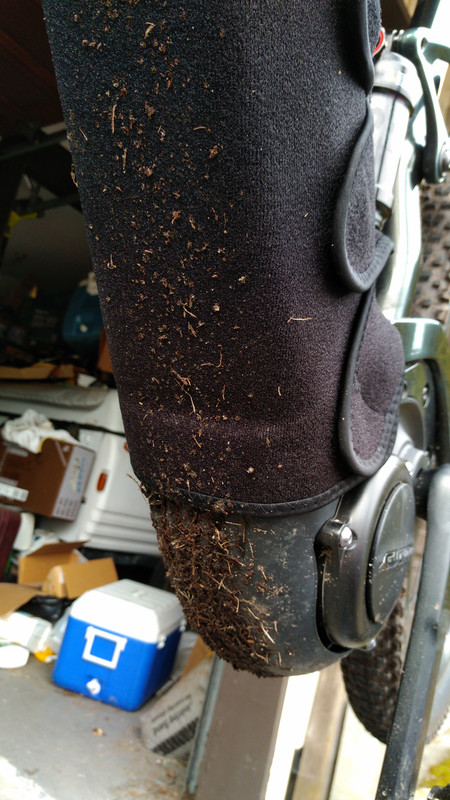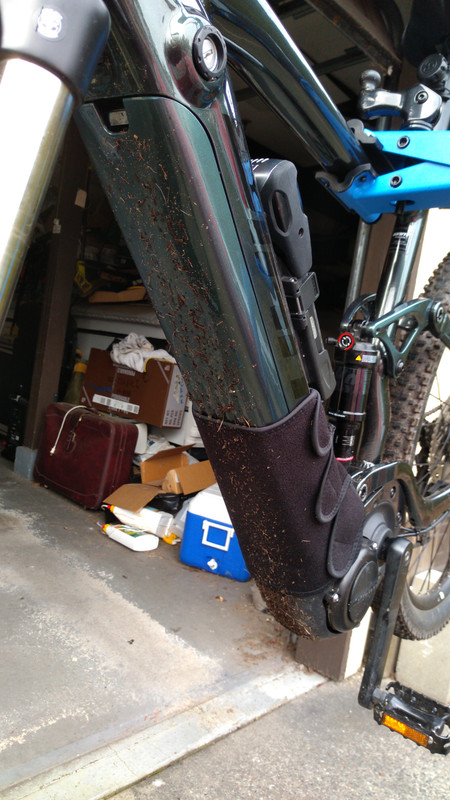 Easy to clean...
No muck in the battery cavity, YAY!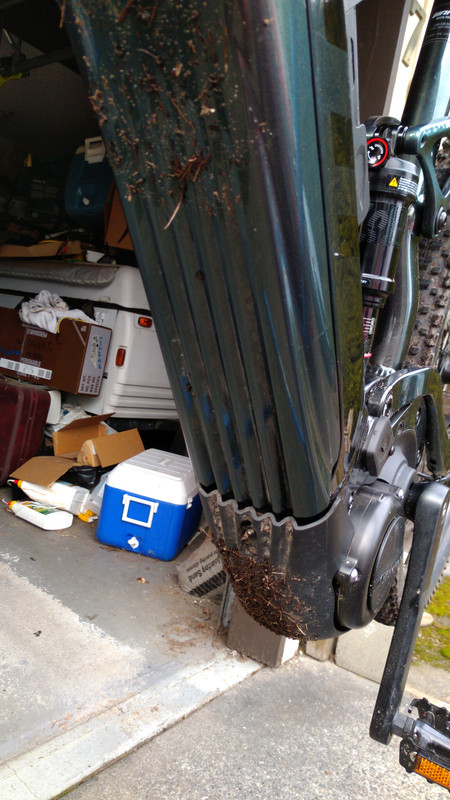 I bought these the other day after thinking about it for too long. Comes in a pack of two so you can wash one and use the other.
They are Heekooi Calf Brace, Shin Splint Compression Sleeve (1 Pair)
What do you think? I've only tried them once, today.