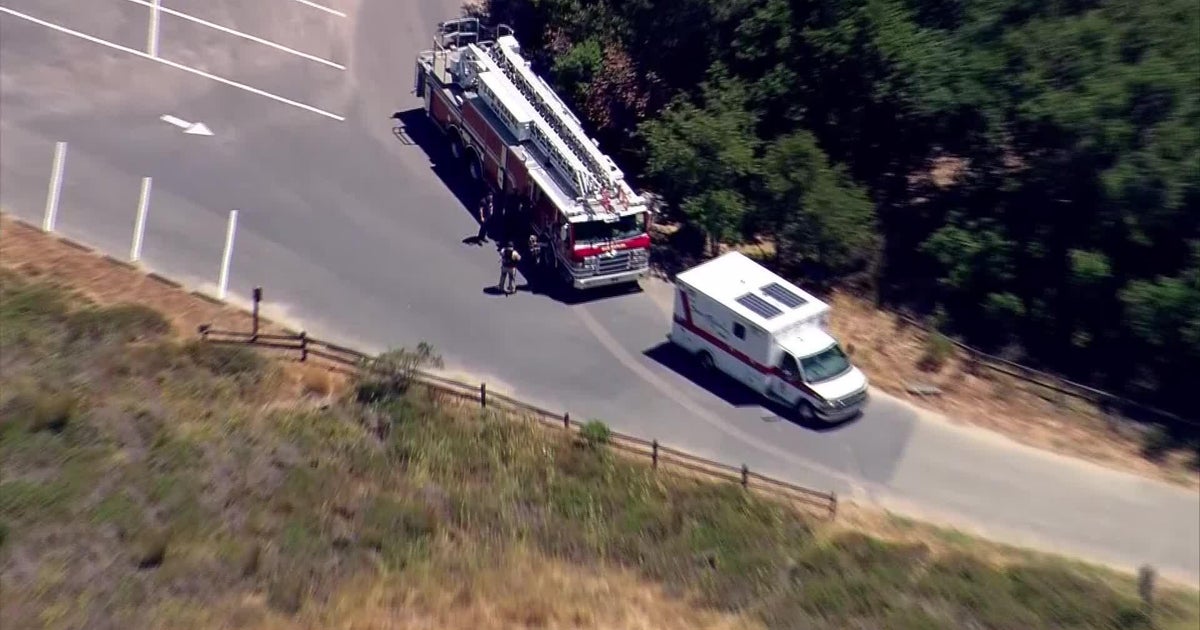 The Marin County Sheriff's Office on Wednesday identified a man killed in an e-bicycle accident at China Camp State Park in San Rafael as 67-year-old San Francisco resident Sherman Wayne Chen.
www.cbsnews.com
The sheriff's office said Chen was riding on the Bay View Trail at the park at around 12:20 p.m. when he lost control of his e-bike while going up a hillside and rode off a steep ridgeline to the ground below.

Chen, who was wearing a helmet, was found on a steep ravine with injuries consistent with a long fall, the sheriff's office said. Despite the efforts of bystanders and paramedics, Chen's condition declined and he died at the scene.
we'll probably never know the full story behind what happened to this poor gentleman, but there's no denying that e-bikes allow people to ride places they would not otherwise be able to... which doesn't make it safe. i don't personally ride trails because so many friends have been injured in remote places while doing so, but if you do, please be careful!