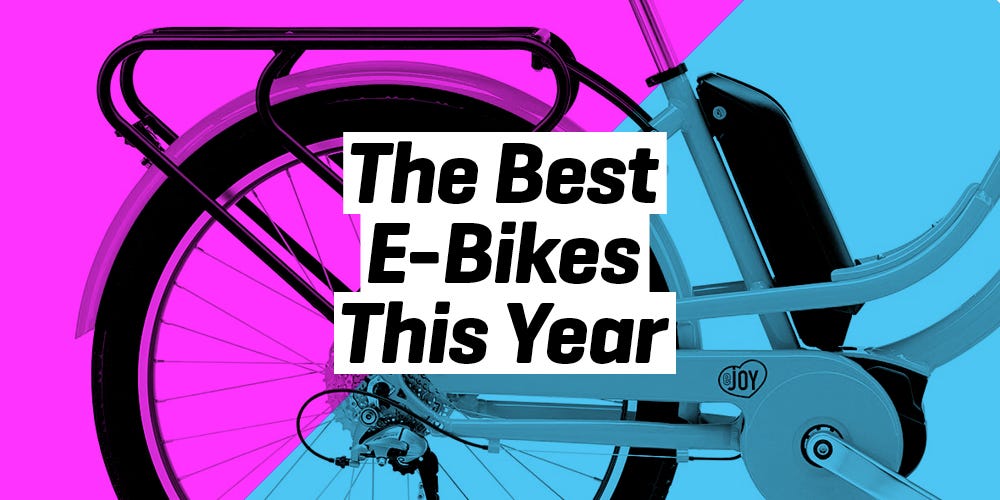 Commuter, city, cargo, cruiser, road, and mountain—electric bikes for every type of rider.
www.bicycling.com
GAME CHANGER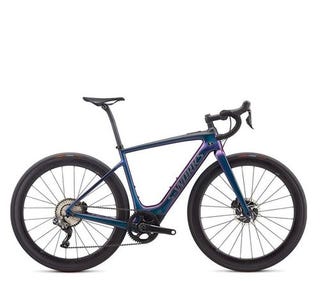 Specialized Turbo Creo SL
Specializedspecialized.com
$13,500.00
BUY NOW
A natural road cycling experience with pedal assist.
BEST FOLDING OPTION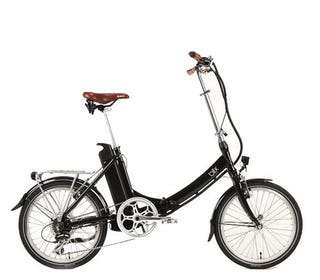 Blix Vika+
Blixblixbike.com
$1,699.00
SHOP NOW
Pedal assist up to 20 mph, plus commuter-friendly features.
BEST VALUE E-CARGO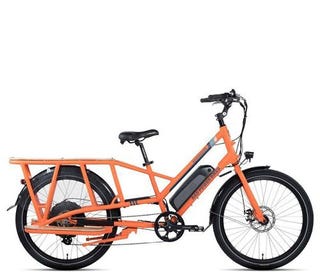 Rad Power RadWagon
Rad Powerradpowerbikes.com
$1,499.00
SHOP NOW
More affordable than its cargo competitors.
AFFORDABLE AND FAST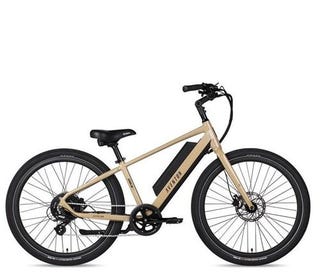 Aventon Pace 500
Aventonaventon.com
$1,399.00
BUY NOW
The 28-mile per hour pedal assist is great for speedy commutes.
BEST FOR BIG CLIMBS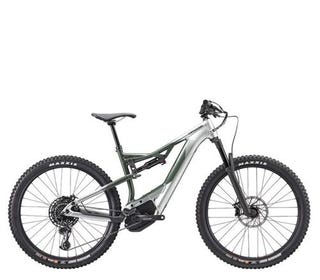 Cannondale Moterra Neo 1
Cannondaleaventuron.com
$4,699.00
SHOP NOW
One of the most versatile e-mountain bikes we've tested.