Hey all!
I was wondering if anyone knows the spec differences between the 01-5560 and 01-5521 batteries from BionX.
The 5521 is not listed here (nor anywhere I can find):
Not sure about dimensions? Find the templates here. Not sure about installation details? Please look at BionX battery video. MODEL POUNDS Capacity Energy Installation DL, 01-5253 6.4 lbs 6.3 AH 302 WH Downtube DL, 01-5629 6.5 lbs 6.6 AH 317 WH Downtube DX, 01-5636 7.8 lbs 8.8 AH 422 WH Downtube...
But is for sale here: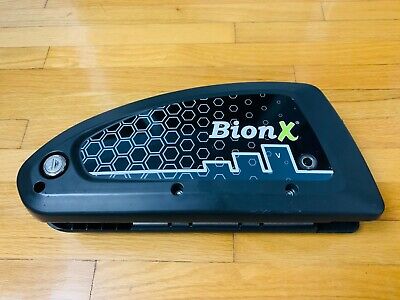 Find many great new & used options and get the best deals for BionX Battery, DownTube, 48V, 11.6Ah, 557Wh (BLACK) 01-5521 at the best online prices at eBay! Free shipping for many products!
I'd like to buy a 5560, but I'm only seeing the 5521 on Ebay.
Thanks!