I tried to find a post on this but didn't see one and thought some may find this interesting...
News
SpeedBox 2 also compatible with new Bosch 2020 motors!
09/12/2019 18:45
Hello dear tuning friends,
Today we have positive news for all Bosch e-bike owners! The extremely popular tuning chip
" SpeedBox 2 for Bosch "
is now also compatible with the new Bosch models from 2020. ( Active / Active Plus / Performance / Performance CX 2020)
So it can still be diligently tuned If you have any questions, just contact our support!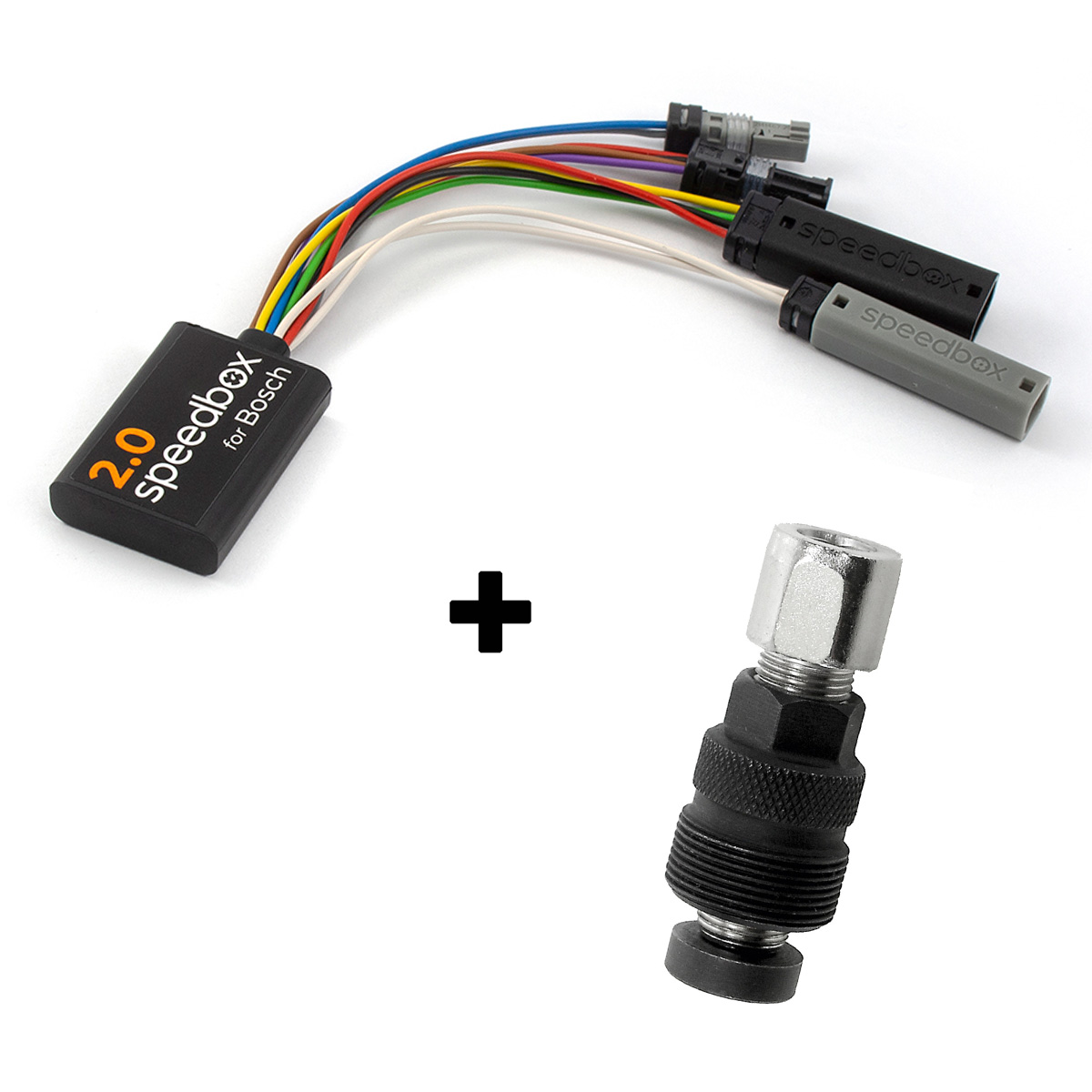 UPDATE (11/12/2019):
Today we were informed by the manufacturer that the current chips are not yet 100% compatible with the new Bosch motors. For this reason, we currently have to advise against tuning the new Bosch 2020 motors. We always keep you up to date and of course inform you immediately as soon as a reliable tuning chip is available.
UPDATE (12/13/2019):
The manufacturer has now started the advance sale of the SpeedBox 3.0. The new version of the popular SpeedBox should again be compatible with the new Bosch 2020 Ebike motors. First deliveries are planned for early January! During the pre-sale phase there is a whopping € 30 discount.
Click here for the new SpeedBox 3.0 for Bosch