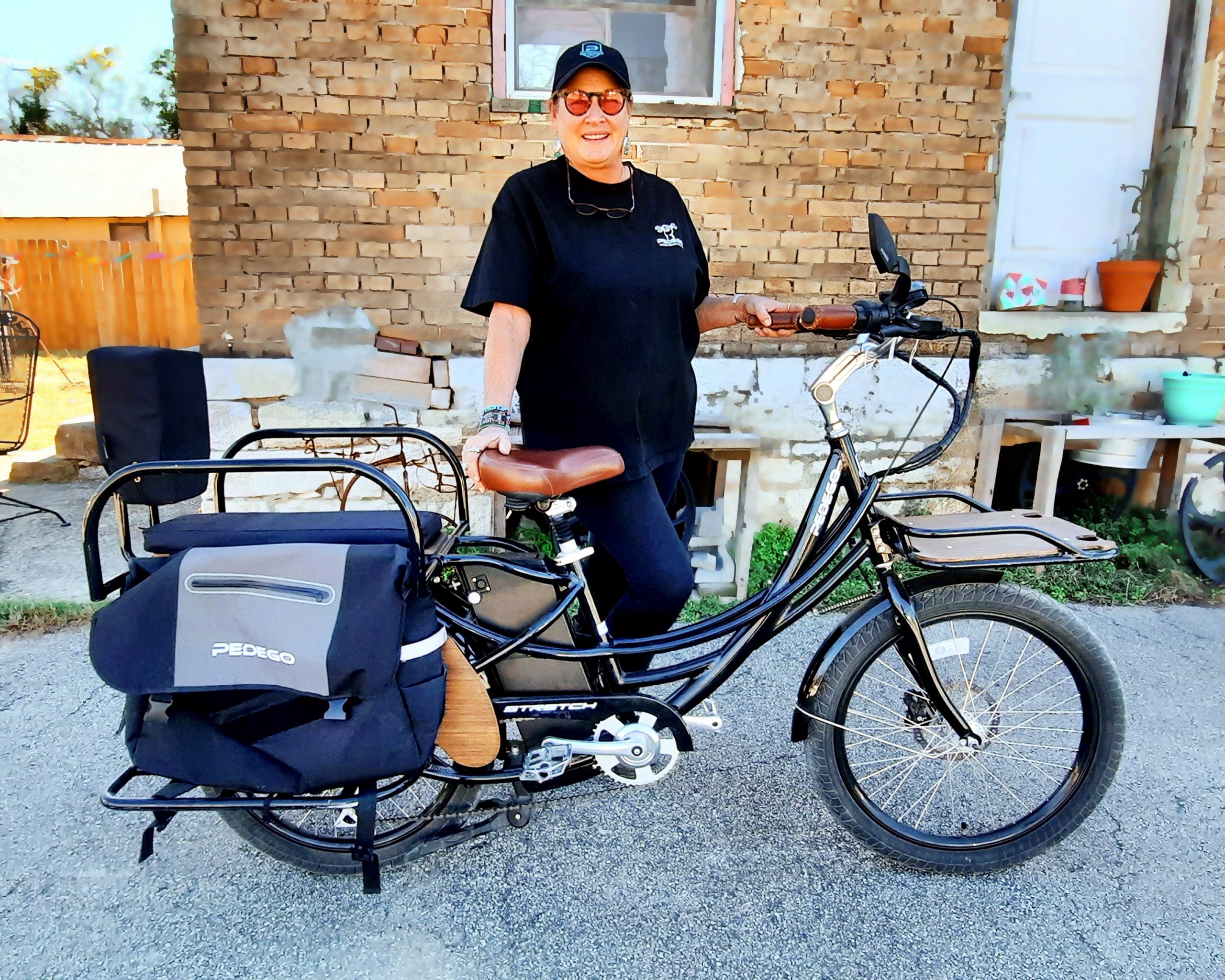 IRVINE, Calif. (BRAIN) — Don DiCostanzo has heard the stories. The 14-year-old with bone cancer regenerated leg movement riding an e-bike after having surgery. A woman who began e-biking to recover from a heart transplant. Another battling a muscular disease now is able to maintain mobility with...

www.bicycleretailer.com
Article from Bicycle Retailer News discussing the opportunities and challenges in the US of e-bikes as rehabilitation tools, the upshot of which is e-bikes are currently not recognized by US health insurers as a reimbursable medical device, mobility device, or piece of durable medical equipment, in the same way as an electric wheelchair or mobility scooter.