Hi all,
I was wondering if someone could explain some differences (pros and cons) about the following 2 bikes.
CANYON Pathlite:ON 8 SUV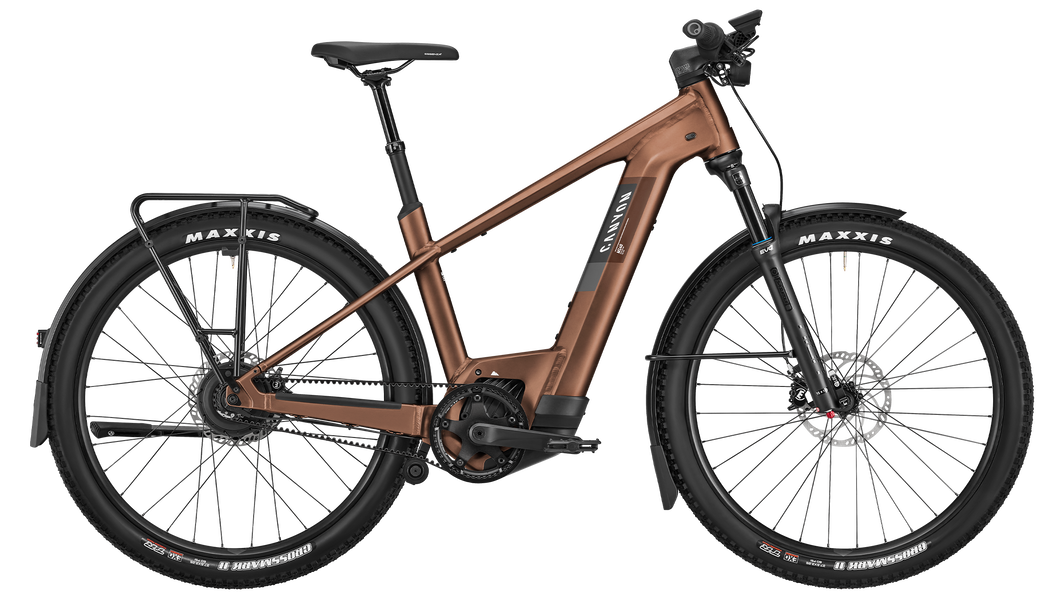 Verlaat de stad, trek de natuur in en ervaar pure vrijheid. De Pathlite:ON 8 is een comfortabele en functionele e-trekking bike die is uitgerust met een bijna onderhoudsvrije aandrijving en batterij met enorme actieradius. Een sublieme allrounder die alle grenzen doet vervagen.
www.canyon.com
FOCUS JARIFA² 6.8 or JARIFA² 6.9

FOCUS Bikes is the leading premium brand of high end mountain bikes and road bikes with excellent quality - German Engineered for amateur athletes and professionals!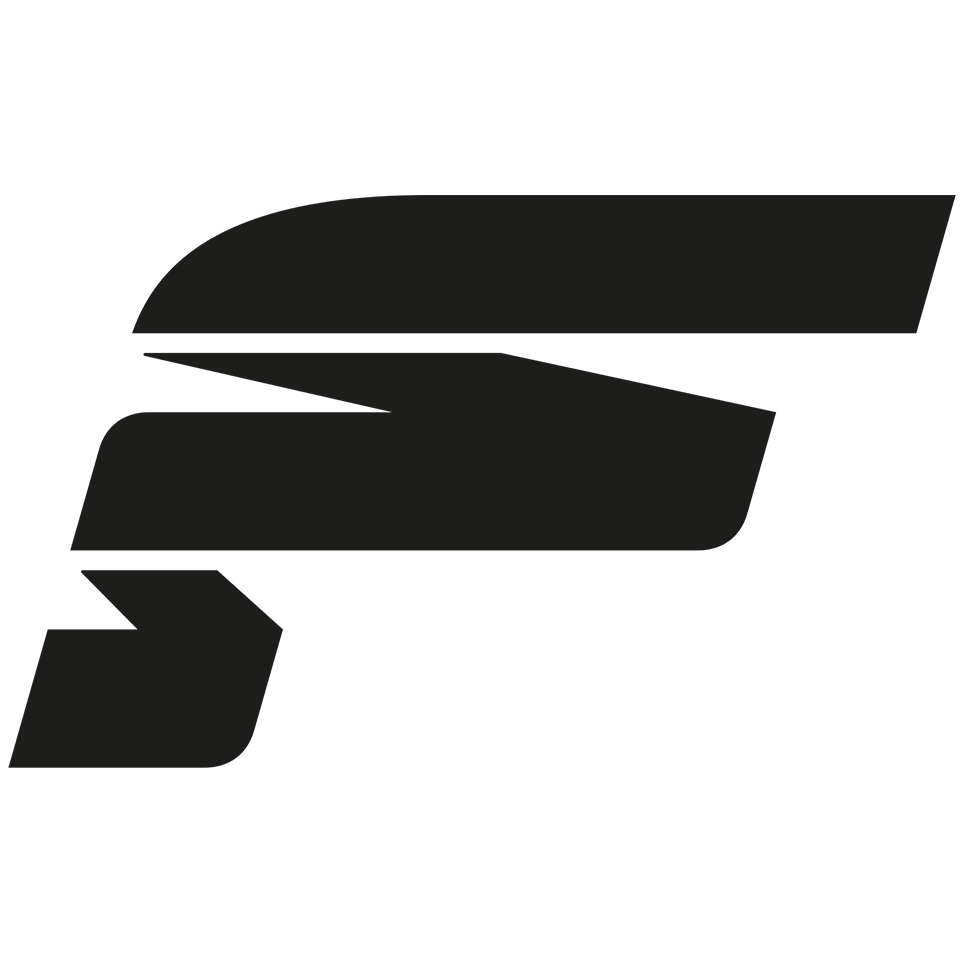 www.focus-bikes.com
I don't know much about ebikes and what to look for but I want to buy something that can help me commute to work but also use in my free time to do some short rides through forest and maybe some small trails.
If anyone has some better bikes I should check out, please do let me know.
Quick summary:
Type of riding
: Urban riding, adventure riding, gravel cycling, mountain biking
Type of terrain: flat, hilly and mountains
Typical distance to be ridden?
10-20 km for a little physique training now and then but also on occasion 40-50km if my physique allows it.
Age
: I am 27 years old and i am not in fit shape (mostly due to my hernia, i can only sit on bikes for 1-2 hours at most, so i am also looking for a comfortable bike to prolong my rides)
Country
: Belgium
Thanks!