Is there an universal standard about how many torque applied on each bolt of the chain ring? or it is brand specified?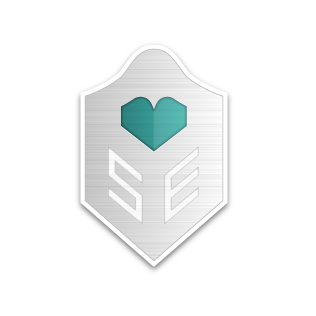 I have a bike that is no longer in production, but it has a standard drivetrain (FSA). I had some shifting issues the past couple days, and to my surprise when I did a clean/inspect, three of the 5

bicycles.stackexchange.com
Unfortunately, there is no universal standard... the torque depends on many factors: OEM, Steel or Aluminum, etc.
A Shimano "General Operations" manual states the tightening torque for road chainwheels is 12-14 N-m.
For mountain bike chainwheels it's upped to 14-16 N-m for large and middle ring and 16-17 N-m for the smallest ring of a triple.
The website: http://si.shimano.com/#/