I'm considering a Fat Tire Beach Cruiser because I like the upright riding position and the fat tires can help offer a smooth ride. I've found quite a few online that all seem to be the exact same bike from China, they just have different names. Here are the one's I've found so far.
E-Lux Tahoe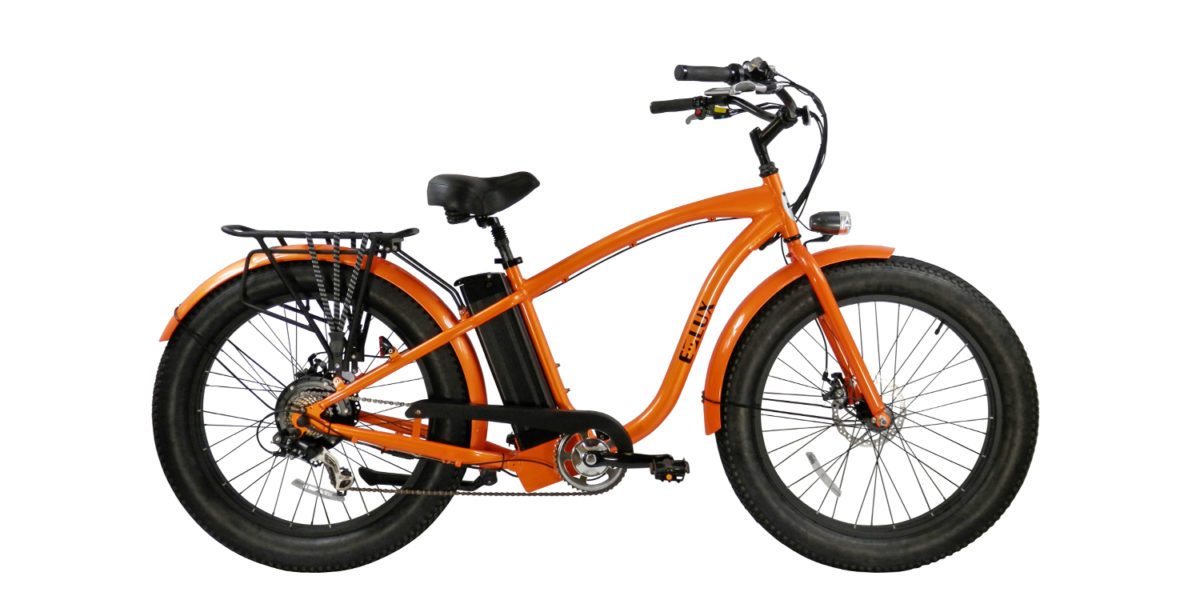 Electric Wave - by American Cycle Company
(Link Removed - No Longer Exists)
SchryerPower
Motiv Stout
(Link Removed - No Longer Exists)
Beachnik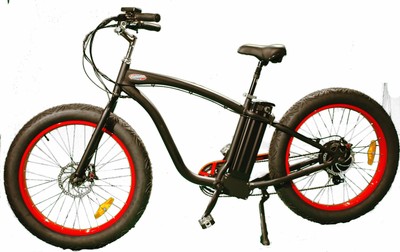 Equalizer
Electric Hummer Fat Tire
They all seem like the exact same bike and all have the same components. I'm 6'4" and it's hard to find a bike that fits me. I rode the E-Lux Tahoe and I think I prefer the battery behind low and behind me like each of these bikes. I'm hoping to go 25-30 miles throttle only. Does anyone have any experience with any of these? Should I just order one from Alibaba and skip the middle man?
Last edited: