I am looking for my first e-bike purchase. I have been doing lots of research and becoming a bit overwhelmed with all the information. Considering these are quite expensive, I want to make sure I am comfortable with my final choice. I would love some feedback from the forum.
Me
: I am 5,6, 155lbs, and ride regularly. I have a Cannondale road bike for fitness and I just sold my Surly Steamroller to replace it with an e-bike. My Surly was a single-speed I used for daily commute to work, riding around town to meet people, and picking up take-out/groceries. My problem was that I would always show up places sweaty. Its fine if I ride to work and shower there, but its impossible to meet friends afterwards without being drenched in the summer.
Daily Commute:
I cross the Manhattan Bridge daily which is roughly a 7% incline grade. My commute to the office is roughly 5 miles each way. In a typical day, I ride about 15-20 miles all-in. I would like a bike that can handle more than this so I don't have to worry about getting close to zero. While I can cruise fine on an e-bike at 17-18mph, I regularly high 20+mph on my single speed and feel this restriction will get boring quickly.
Must Haves:
- Removable battery. I cannot charge the bike in the building storage room.
- Good looks. I am a traditional biker and still like a sporty feel, not something that looks like a typical e-bike.
Preferences in a bike:
- Low maintenance belt drive preferred, but not a must.
After a long search I eliminated the Ride1Up, Vanmoof, and similar bikes due to no removable battery. I have also ruled out the Cowboy 4 due to wait time and being seemingly underpowered. The narrowed list is below.
Specialized Turbo Vado 4.0 - $4,000
From seasoned pros and weekend warriors, to kids and commuters—if you ride, we're for you. We believe bikes have the power to change lives. This simple truth drives us to be—and do—better.
www.specialized.com
- Strongly leaning towards this as its the latest model, seems to be the most well-equipped, and also highly rated.
Bulls Urban Evo 10 Diamond - $4,000
URBAN EVO 10 Diamond Can luxury be this sporty? Can racy really be this comfortable? Can you expect this sort of acceleration from a leather-ergonomic-grip, suede-comfort-seat eBike? The BULLS Urban EVO 10 says emphatically, "Of course!" With the Bosch Ge
www.bullsbikesusa.com
- Great looks and seems very well-equipped.
Gazelle Medeo T10+ - $3,300 (floor model on sale at my local store)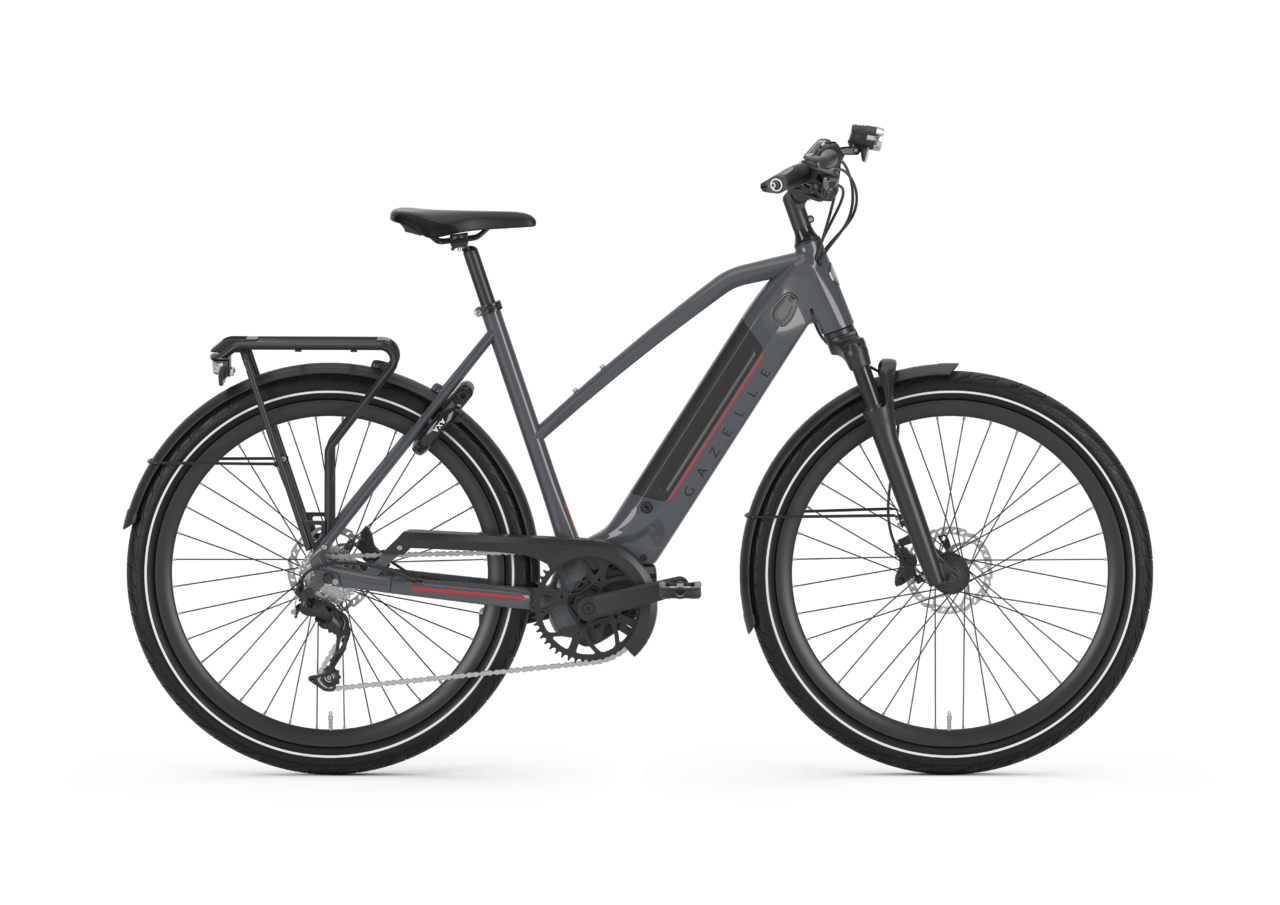 The Gazelle Ultimate T10+ HMB is the perfect Class 3 electric bicycle for smooth commuting where design meets comfort with high-quality components and versatility.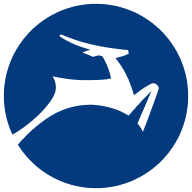 www.gazellebikes.com
- The discounted price is hard to beat.
Last edited: