Hi Team
wondering if anyone else uses a Varia radar?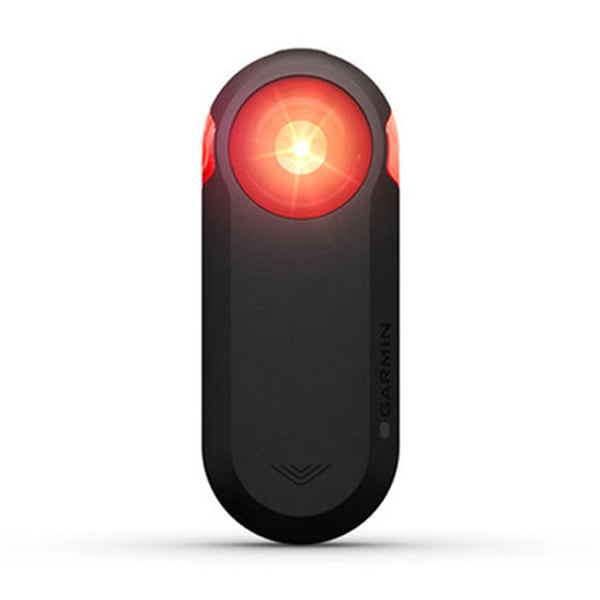 The Varia™ RTL510 radar tail light for your bicycle provides visual and audible alerts to warn of vehicles approaching from behind up to 153 yards away.

buy.garmin.com
I use on my road bike and consider it essential safety equipment now.
I would like to use on my SC2 but there is not enough seat post below the thudbuster cushioning and the frame for the radar to have a clear line of sight.
(I would imagine this challenge is exacerbated by those using a dropper post)
Any of the clever posters on here come up with an alternative mounting position?
one option I'm considering is fixing a mounting bracket to one of the panniers so it can sit there with clear visibility.
any thoughts appreciated!
cheers
Sam