Hi there, and I thank anyone who has the time and effort to help guide me in the right direction for an ebike. I will admit I'm not the most knowledgeable when it comes to all of this, so I would appreciate any and all help I can get.
I must first give backstory, a year ago I purchased an Ecoteric fat tire folding eBike off of amazon and that was nothing but problems after the first ride was fantastic. I'll spare details but would say to avoid them at all costs. The sad part was I fell in love with the idea of a folding fat tire bike from that first ride, which actually was smooth and made me want another. The summer was ending by the time I finished dealing with their horrible customer support and fighting with them and amazon so here I go again.
I have been searching Google and came across this website and liked how detailed things were, and right now I'm torn between two. The E-Lux Sierra and the SONDORS fold XS.
I mainly will be riding around a city, with some trail riding and maybe once in a great while some grassy areas. I love the folding aspect for storage and travel which is why I am more inclined to look at these rather than a regular fat tire bike.
Any help would be appreciated. I don't love the idea of waiting for the SONDORS as they are saying they might not ship until July, and do love that the E-Lux supposedly comes mostly assembled, so I don't know what to do. Or is there a new dark horse that I am missing out on? Ideally I would like to stay under $2k but know that sometimes you gotta spend money on good products once instead of buying cheaper things early.
Price: $1699.00 | Model Year: 2020 | The Fold XS is a powerful and capable fat tire folding Ebike from SONDORS, coming in two eye-catching colors and covered by a one-year comprehensive warranty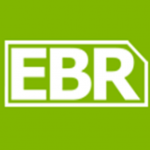 electricbikereview.com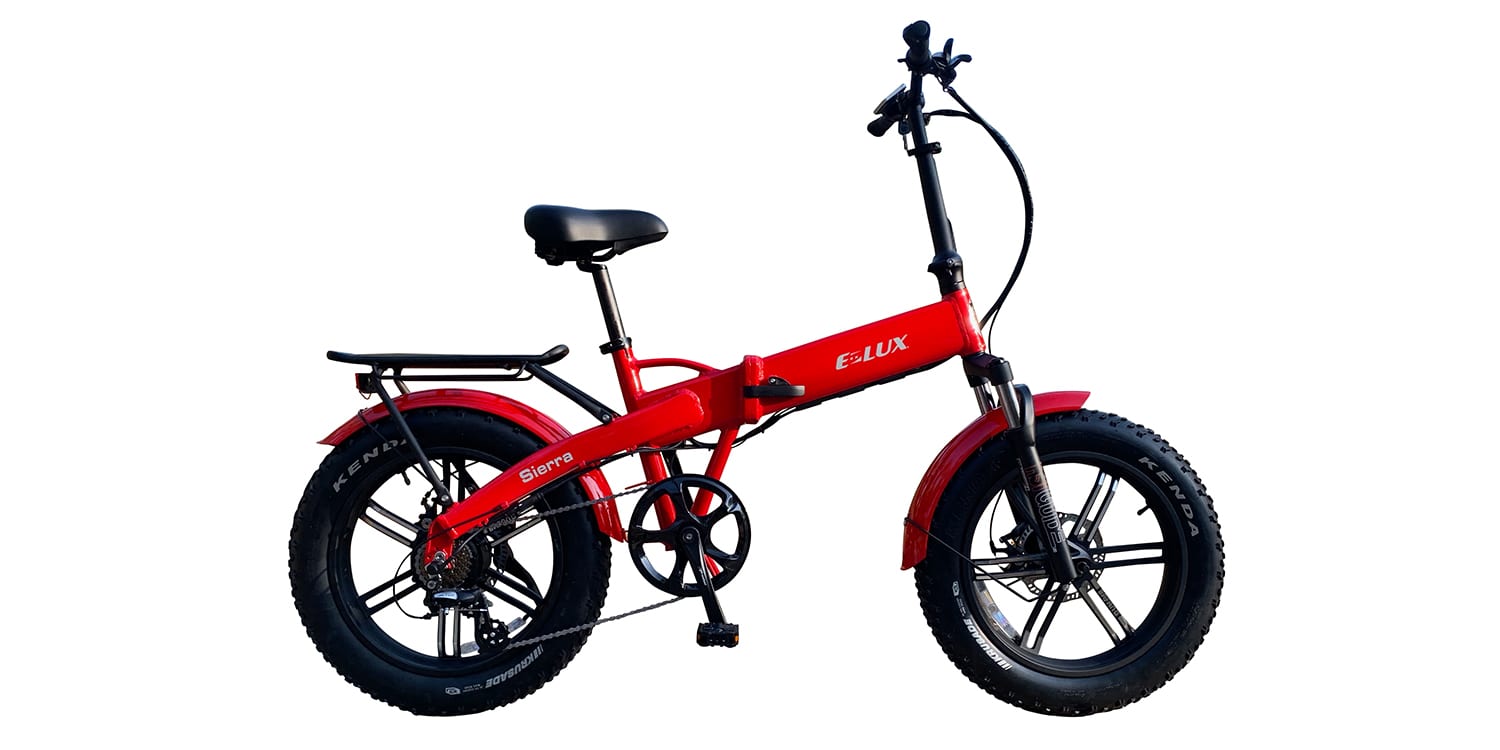 Price: $1995.00 | Model Year: 2019 | A folding fat tire electric bike with paint-matched aluminum alloy fenders, the bike is available in many beautiful colors and comes with a rear rack, integrated backlight, and a front suspension fork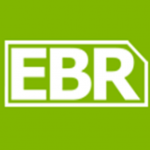 electricbikereview.com