The suitability of a PHEV for cold weather camping is largely dependent upon the functioning of the high voltage (HV) battery with the ignition switch in the off position. Does the HV battery automatically turn on the gas engine when battery capacity diminishes? Sleeping in a car with an electric heater and an idling gas engine can be fatal.
This is the only 2020 vehicle that I would consider. I require a Plugin hybrid (PHEV) because they have large battery packs. EBikes typically take a few hours to charge.
The 2021 Toyota RAV Prime PHEV is now available in limited quantities. I much prefer the 1500W power supply modes, because it removes the risk of carbon monoxide poisoning.
https://www.reddit.com/r/rav4prime/comments/h9kf4j
Charging an eBike in cold temperatures could be difficult. The bike battery needs to be warmed. Some eBike batteries are not easily removed. You would need roof rack storage to fit the bike inside the cargo area.
Check out the 2020 Mitsubishi Outlander PHEV SUV's cargo space, redesigned second-row seating and more.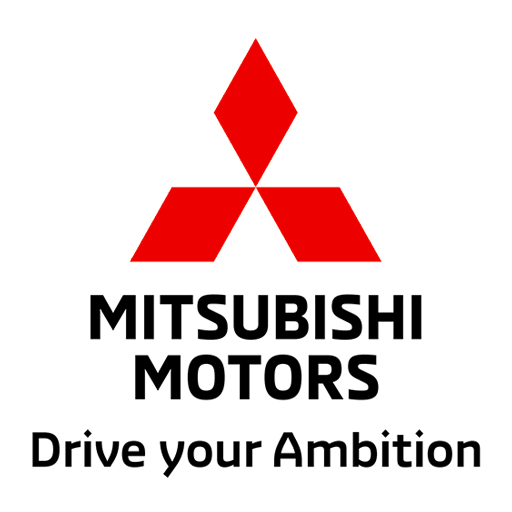 www.mitsubishicars.com
With GT trim, you can tap directly into the PHEV's main drive battery from the rear seat and cargo area, a combined 1500W of power is at your disposal. Upgrade camping trips with a coffee maker, speakers, or even party lights for the evening. The outdoors just got a little more civilized.

Locate your nearest DC Fast Charging station to reach up to 80% capacity in about 25 minutes or visit a level two public station to reach full power in less than four hours. At home, plug into a standard 120V outlet to charge your battery in less than 8 hours, or reach full capacity in half the time, with a professionally-installed 240V charging station.
12kW li-ion battery, 90 kW generator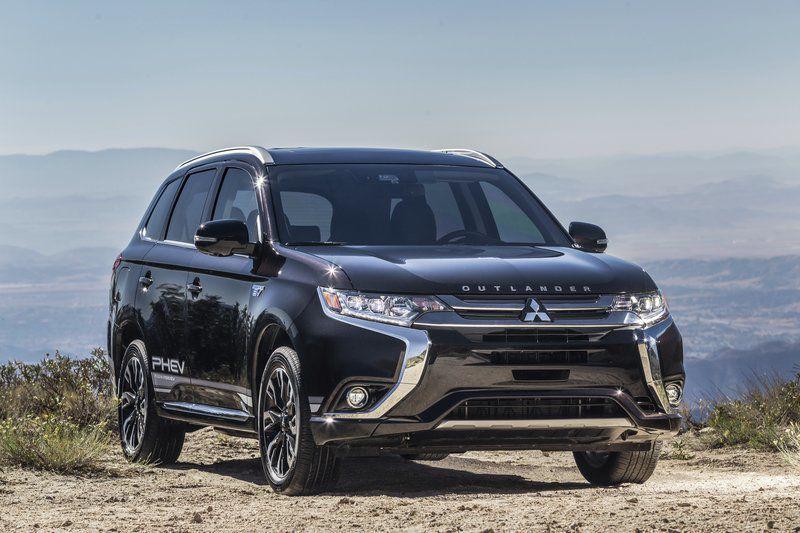 Let's say you're tailgating before the start of a Patriots game. You want to make frozen margaritas. You have plenty of ice in the cooler, and you brought along your
www.eagletribune.com
In the case of the new Mitsubishi plug-in, two electric motors turn the wheels. While one in the front works with the gasoline engine to power the front wheels, a separate electric motor in back turns the rear wheels, giving the Outlander PHEV all-wheel drive. Sophisticated controllers operate automatically, coordinating both motors, along with the gas engine, to provide both four-wheel traction and more precise motion control. The system aims to counteract forces like vehicle yaw and body roll that make motoring less efficient and sometimes more dangerous. Mitsubishi calls the approach 'super all-wheel control," or S-AWC.
Last edited: