This article (one of a few) describes one of the new units as a "service department", sounds promising, might be a while until it's operational though.
Also more space for R&D sounds promising too.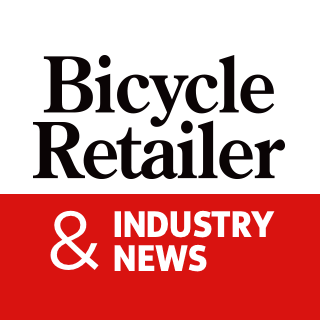 Mühltal, Germany: Riese & Müller, the premium manufacturer of E-Bikes and Cargo Bikes, continues to expand and is extending its campus in Mühltal near Darmstadt to include a new building for a number of different departments, from new production units to administrative offices. The building will...

www.bicycleretailer.com
Last edited: