Hi all
Sam from New Zealand here & I have a Supercharger 2 with Enviolo & Belt Drive with High Speed option. I absolutely love it and you can read my reflections here:
eBikes are a big investment and there is growing choice - in this blog post I share my selection journey towards the Riese & Muller SuperCharger 2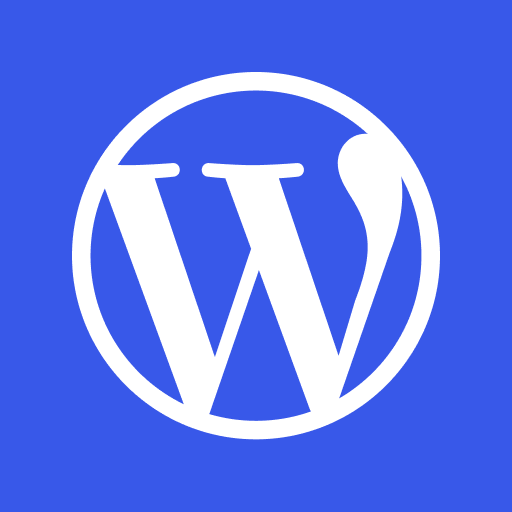 samuelmcneill.com
I do have a question though. As alluded to in my post, I don't have the best repair skills but i was determined to practice changing my rear wheel out before going on longer rides so I could do it confidently when I needed to. I got my dad to assist (he's pretty good in these areas).
getting the wheel off and detaching the two cables that control the Enviolo hub was easy - easier than I thought actually and on par with a standard derailleur drive train that I've done many times.
however, reattaching the second cable "lock" was an absolute mission as it was always about 1cm too "short". We had changed nothing in the bike config between removing the wheel and returning it, but could not get the cable to reattach.
in the end, we changed into the "highest" gear by twisting the grip shifter so the dial was in the flat position, and this only just allowed us to reattach the second cable. However, something was clearly not right, as with the wheel secured, I couldn't change gears anymore - the shifter was super tight and "graunched" if I tried to twist it.
i wanted the bike for over Christmas / New Year so had my wife drop it off for repair at the LBS I bought it from and they fixed it overnight for $50 so it can't have been a major. I was working so didn't have a chance to talk to them about what I'd clearly done wrong.
so I'm wondering if anyone has much experience with removing Enviolo hubs and successfully reconnecting the gear cables? I had a Pashley with a Shimano internal hub that required you to be in a certain gear for best alignment when removing the wheel so I wonder if there are any tips and tricks I need here??
thanks in advance!
sam