So I'm buying an entry level electric bicycle after wasting money on an electric scooter, which became useless after only 6 months.
I commute daily with an uphill journey over 2km and obviously a downhill return.
Problem is I'm 6'2", so I'm wondering whether this type of bike is more flat-ground/shorter people suited?
Here's the candidate...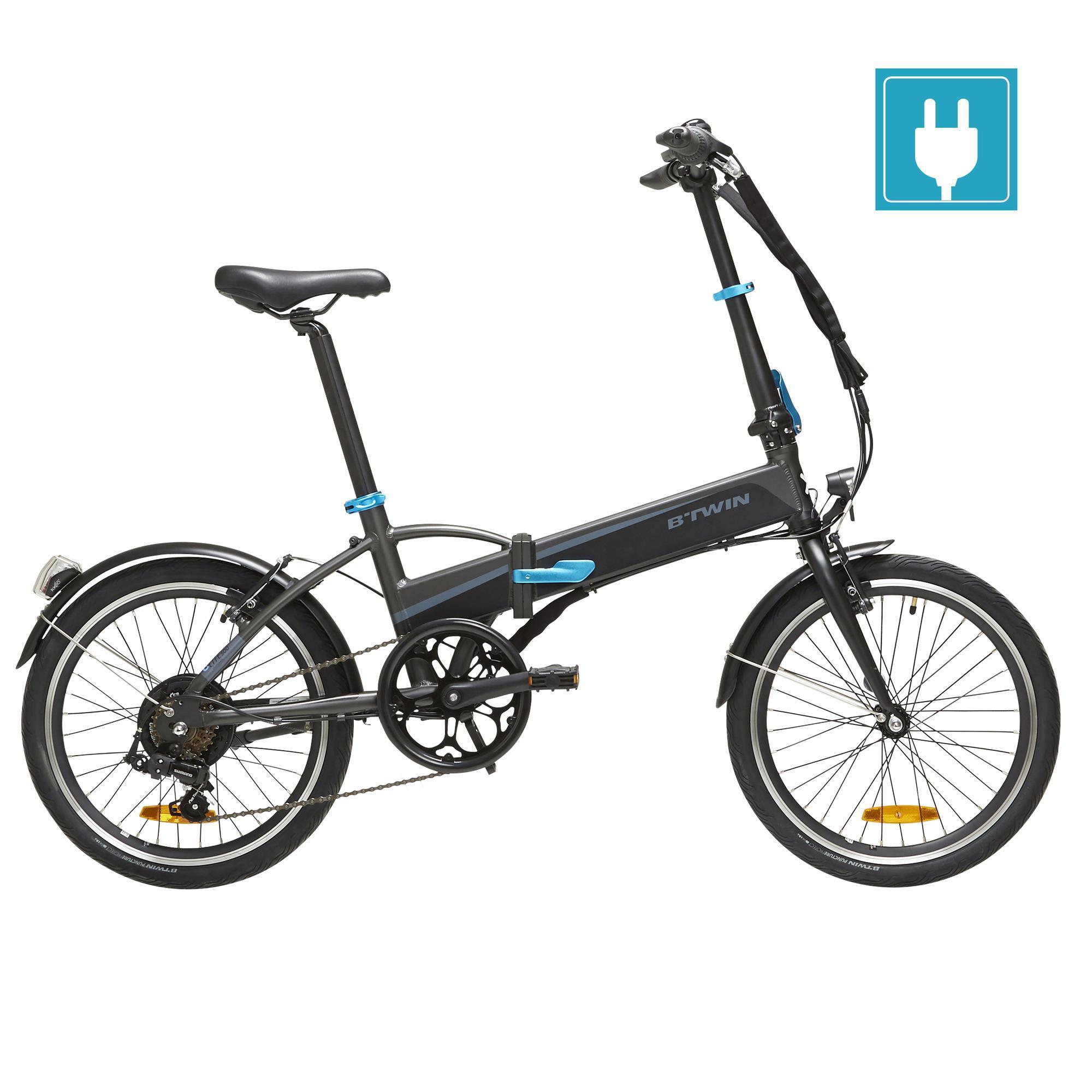 Envío, devolución y primera revisión GRATIS | Financiación INMEDIATA a tu medida. Conoce las bicicletas plegables eléctricas y muévete de manera sostenible
www.decathlon.es
The page says "The geometry of this bicycle offers optimal comfort for cyclists measuring between 1.45m and 1.85m", so it seems I'm oversized.
Should I go by this caution? Is it critical? What are experienced taller users' experience with picking the right sized bike and without costing too much? (I really want to keep under 1000dollars/euros)
Any advice appreciated!