The answer is definitely yes. It is possible for the Rbike. When the battery is full charged, riding Rbike around Qinghai Lake for 62 miles, there is still a grid of electricity left.
Witobuy found a team to raise crowdfunding for the Rbike on Indiegogo. It's Gorgeous, how do you think?
More information,
(Link Removed - No Longer Exists)
crowdfunding page,
https://www.indiegogo.com/projects/rbike-long-lasting-pedal-assist-electric-bike
It will be appreciate if you can share your opinions.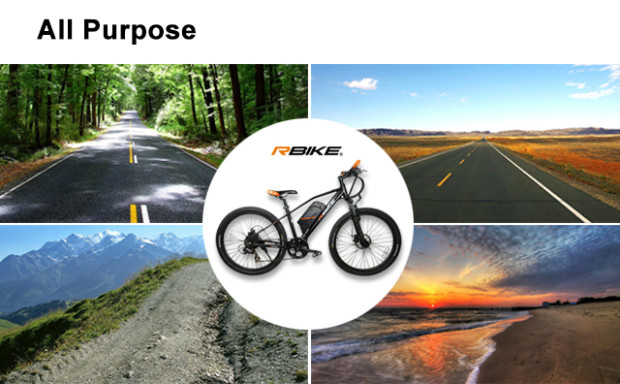 (Link Removed - No Longer Exists)
Last edited: