I own this bike lock, but I havent used it yet.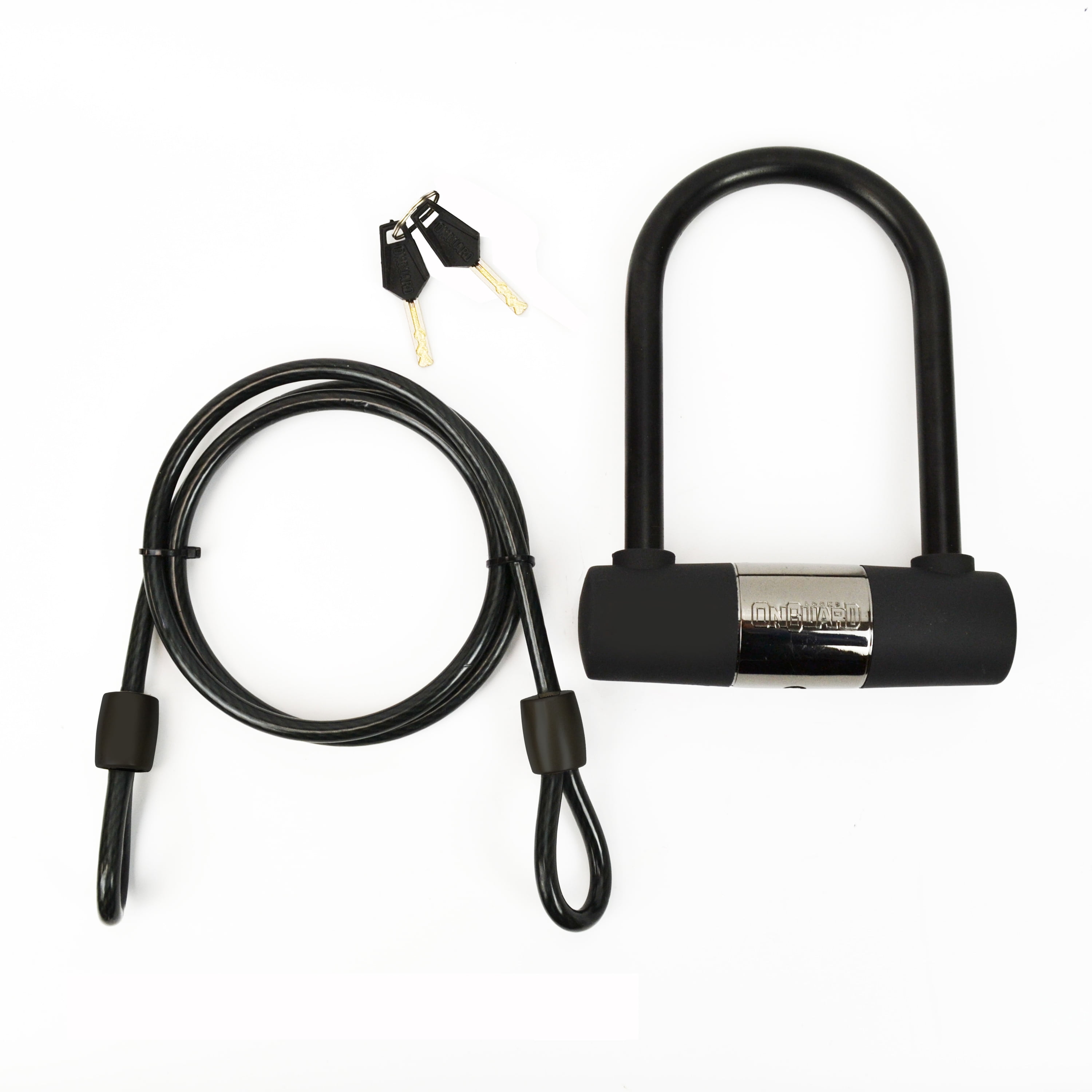 Arrives by Sat, Oct 2 Buy OnGuard Bike U-Lock and 4-Foot Cable (Strong Bike Lock, 2 Keys Included) at Walmart.com
Everything says to buy a more expensive lock, and I plan to buy a better one soon, but whats wrong with this one?
It has a 12 mm shackle, its double bolted, and it seems relatively sturdy.
One concerning thing is I cant find this model anywhere outside of walmart though.
What do you think? Is this a good lock?