Here are some of the information I gathered, I'm not overly familiar with what's going on in Japan, so if anyone has any correction, please feel free to correct me.
Just recently, in the last year or so, Bafang powered ebikes have been suddenly popping up all over Japan. Believe it or not, although Bafang is popular in the U.S., not so (until very recently) in Japan, as Japanese ebike market have always been dominated by Bridgestone, Panasonic and Yamaha.
With Covid-19 pandemic, throttle activated, Bafang high-speed ebikes have been gaining sudden popularity and they have especially been popular with Uber Eats riders.
Unlike Japanese ebikes (restricted to 15mph/250W, no throttle permitted), Chinese ebikes are much faster, more powerful, and come with "Class 3 mode" or "Off Road Mode" with a throttle like a motorcycle.
Here are some of the ebikes that's gaining popularity in Japan.
This caught Japanese regulators' eyes, and so called "Class 3 mode" or "Off road mode" buttons didn't sit well with Japanese regulators, so they acted pretty quickly.
To make a long story short, as of July 2nd 2021, they now have retractable ebike license plate, with a mechanism to restrict performance when license plate is closed.
(You do not need this retractable license plate if your ebike is permanently locked to 250W/15mph like any other Japanese ebikes)
If license plate is retracted, it has a mechanism to restrict it to 15mph/250W, throttle will be deactivated. (making it an ebike by Japanese definition)
While the license plate is retracted (ebike mode) the rider is permitted to ride on bike lanes, bike path, bike trail, etc.
Unlike motorcycles, this way, you can still use your ebike as "bicycle" when you want to.
Motorcycles are never allowed on bicycle path, no matter the top speed / power restrictions.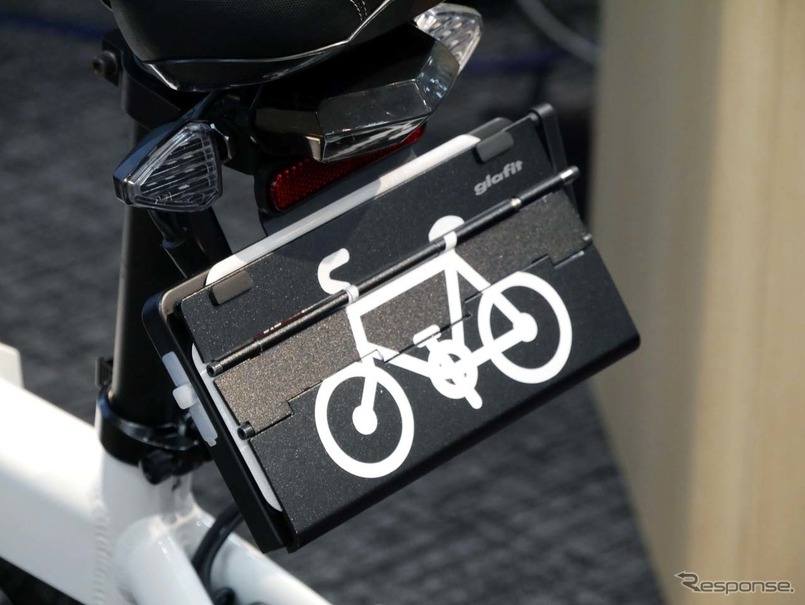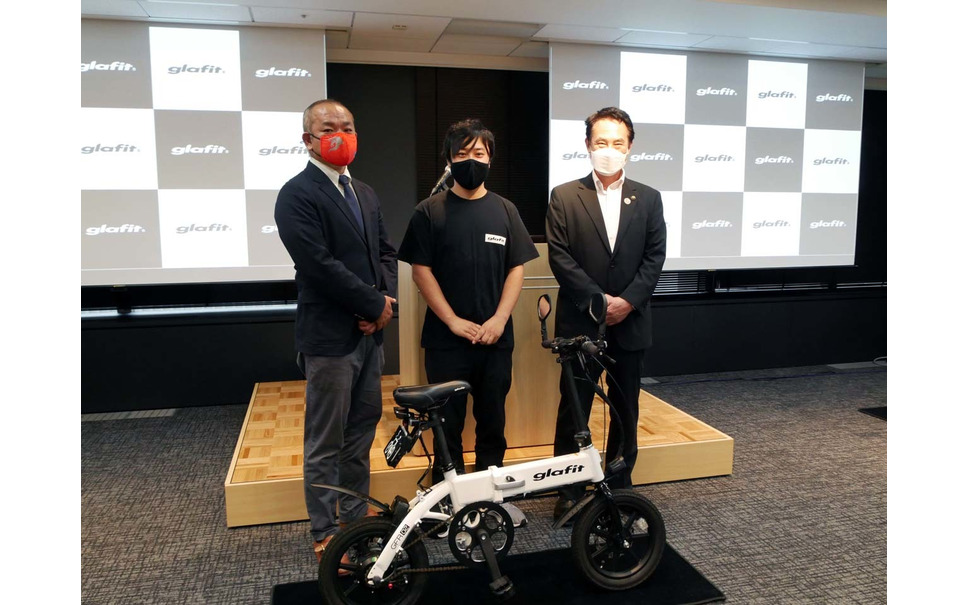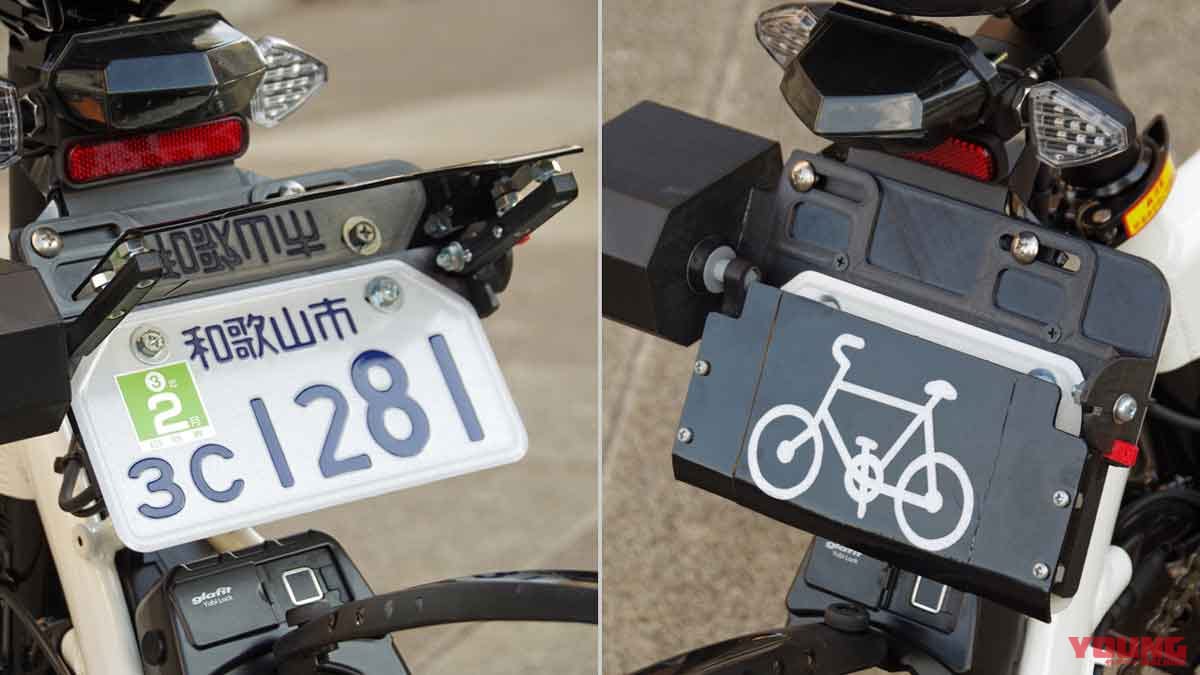 However, when license plate is open, ebikers are allowed to use their Bafang high-speed ebikes as "Gentsuki Category 1"
So what's Gentsuki Category 1?
Looks like Japan has two "Gentsuki" categories, apparently they are below "motorcycle" but from what I gathered, here's what I found.
"Gentsuki Category 1" is a category that's often used on 50cc scooters.
"Gentsuki Category 2" is a highway capable 125cc scooters.
Gentsuki Category I
50cc Scooter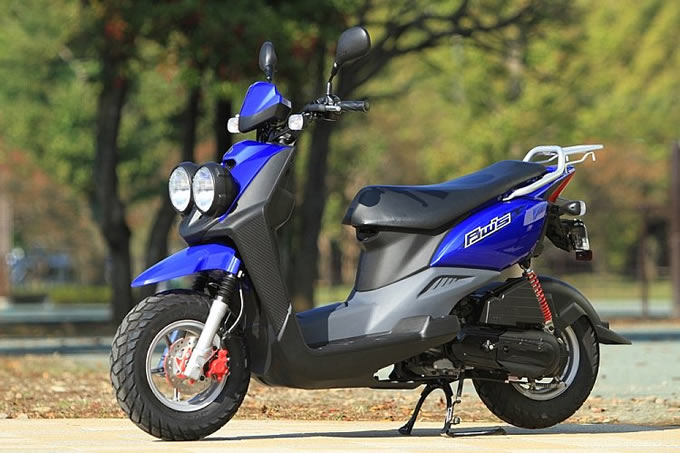 Gentsuki Category 2
125cc Scooter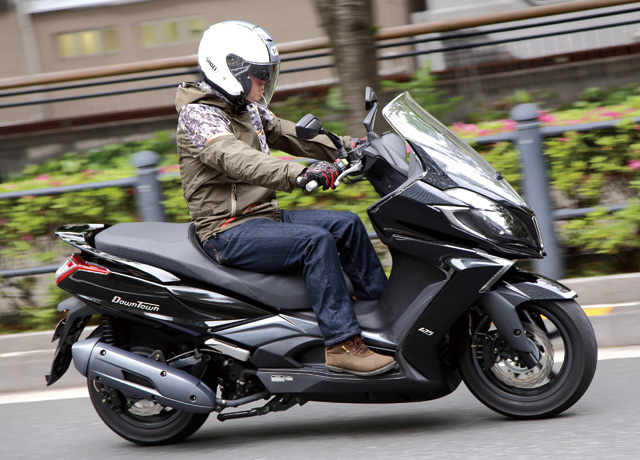 So I guess you're still NOT allowed to use one of those 8000W 60mph "ebikes" (that resembles dirtbike) with this license plate.
However, you can use it as a "Gentsuki Category 1" which is a performance similar to 50cc scooter??
Last edited: