I know most ebikes are 90% or 95% built.
I was wondering though, what if there was a kit bike?
Would it save any money?
I have been looking at AliExpress and if I were to add all the parts to assemble a new ebike, it will always be more expensive.
But if I buy parts only, I'd be paying shipping for each parts.
Not only that, I don't think I'd get a big discount if I buy parts piece by piece.
I haven't seen any ebike company offering kit bike, but will the price be substantially lower?
First, they can cut the labour.
Second, they might be able to cut the shipping cost (?) depending on how they pack it.
It will be a nice weekend project to people who have some level of mechanical competency.
I am not sure if this is a good example, because this is a kit for Honda SuperCub to ebike conversion, but this picture let me think what if there was a kit bike?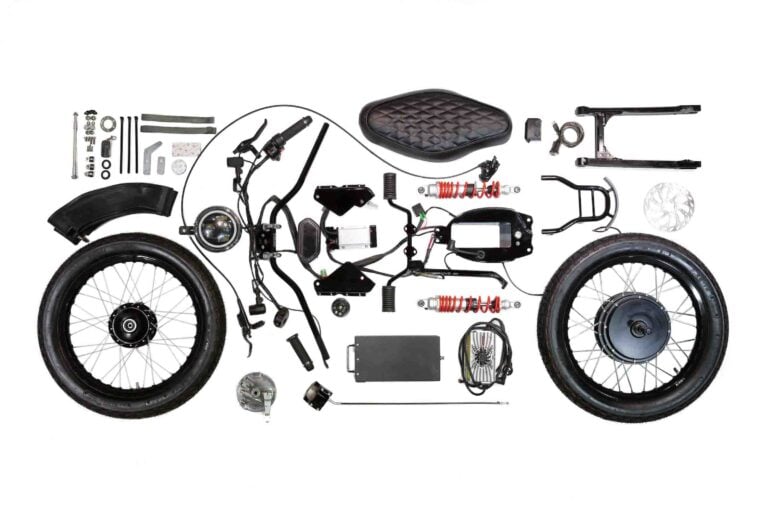 The Honda eCub is the electric bike we all wish Honda would build - they likely never will but that no longer matters as the team at Shanghai Customs have

silodrome.com