EM3ev 48V (13S5P) Jumbo Shark Ebike Battery​
48V (13S5P) EM3ev Jumbo Shark Options -

48V 17Ah

(13S5P-GA) Jumbo

"

We only source genuine A-grade genuine cells from the official sources.

"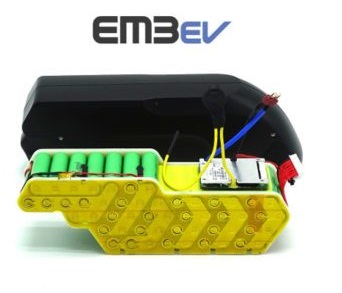 48V EM3ev Jumbo Shark Ebike Battery (13S5P). This New Style case was Designed for 65 cell it is safe by design, with CNC cell holders, cell level fusing and Advanced Smart Programmable BMS with Bluetooth. The Jumbo Shark Pack that we are proud to offer!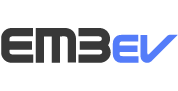 em3ev.com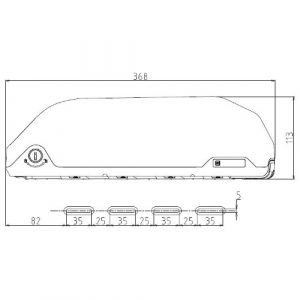 Last edited: