I took my LMT'D to the local bike shop due to a creek in the bottom bracket. They did not have a bottom bracket wrench my size to purchase which is 44 mm 16 teeth if anyone is curious. They said they would take a look at it and they greased the bottom bracket for $15.00 which got rid of the creak. The problem was a few days later when I went for a ride the torque sensor was inop. Throttle worked fine but no pedal assist. I think they did not realize it was electrical component and pulled on it causing the black insulation to get pulled off.
There is a plug under the bottom of the battery tray to unplug first. I ordered the right size spanner on Amazon and removed it this evening. There are 6 wires under the insulation as you can see. I can't seem to feel any breaks but the red wire which I'm thinking is power has some of the copper showing through where the thin insulation has been scraped off. It might be coming in contact with the frame and grounding out. I'm going to try to reinsulate the wires and put it back to see if that fixes it. If not I have already contacted Alex at Ride1up support and they sell a replacement for $150.00 and shipping.
I do not blame the bicycle shop since they do not sell electric bikes. They were just treating it like an ordinary mechanical repair. I wish I had the right size bottom bracket wrench to begin with but now I know. I'll post to let you know if the repair works. If a wire has pulled out of the bracket itself then I'm pretty sure it is non repairable.
They sell liquid electrical tape so I'm thinking of trying that.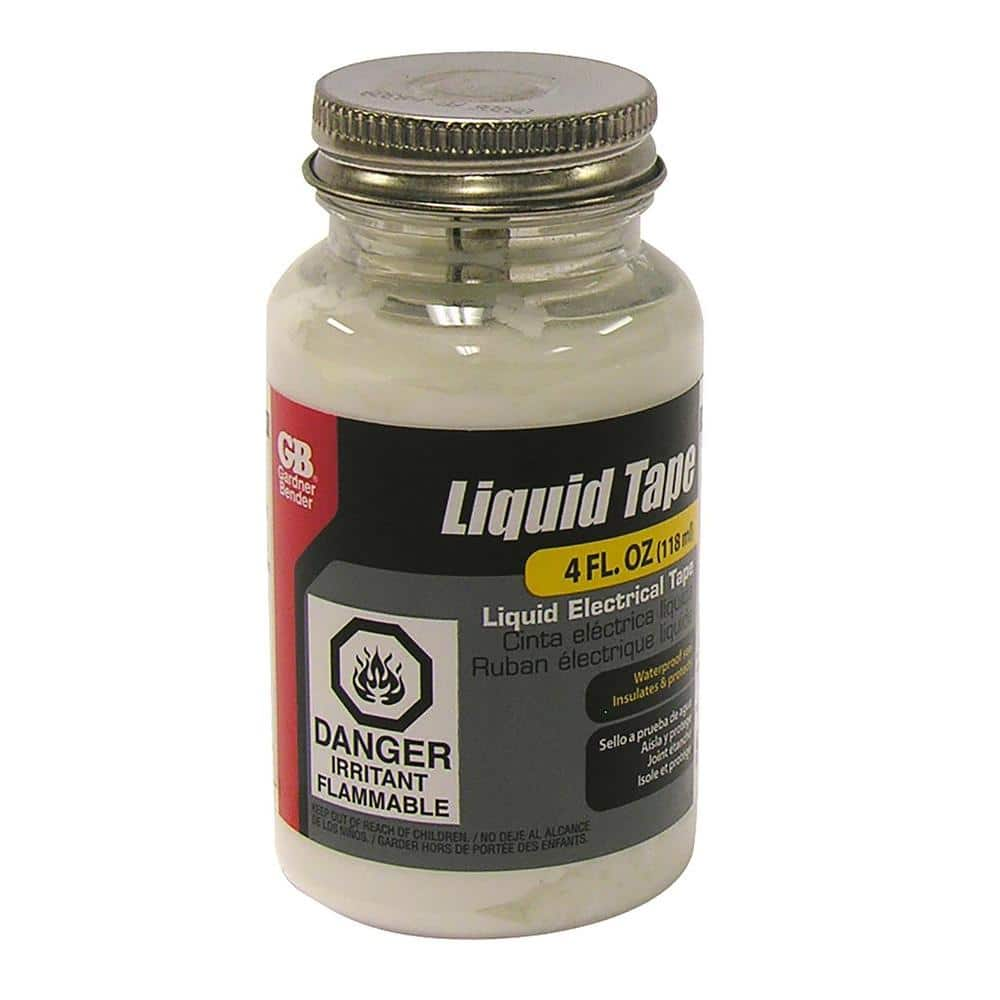 When wires become entangled they are safety hazards, for both the equipment and the owner. Gardner Bender offers a variety of products for protection and neatness. As the needs of professional electricians
Last edited: