As I am wont to say... the sky is not falling. People have been saying The Man is about to crack down any minute thanks to those darned rogue ebikers since ... well, forever. Nothing has come of it and nothing is on the horizon. Still.
We are not in a climate where restriction is on the menu. Certainly not here in the USA, where as of late last year the number of states who have adopted the 3-class system increased to 36 (8 states adopted it in 2021). I suspect its even more as of now, late 2022, but I haven't found any newer data to back that up. Still... its been a steady march year over year. Ebikes are the darlings of urban planners here and shoving a poker up their butts is on no legislative body's radar (I am not counting the 6 o'clock news or the local city council grandstanding for air time. There you will find isolated exceptions).
Likewise, in the EU thats a whole different world. Its a mistake to compare what is going on there to what can happen here in North America. Cycling mindset is entirely different. So is the fundamental nature of the citizenry vs. authoritative governments making myriad rules for people to follow. And if thats not enough, in the EU's urban areas, low speeds are genuinely necessary. Things are just so much more crowded there on urban roads that 15 mph can frequently be waaaay too fast.
BUT... the EU is far from monolithic and of one mind on this. I'll bet there is a lot more variance there than most people even realize. In particular look at the Belgians and how they have modified their vehicle code to expressly allow latitude for speed pedelecs to encourage their use in commuting vs. autos.
You'll find a whole lot of very nuanced discussion and advocacy for change here in this article. I found the Riese & Muller spokesman to be particularly - and surprisingly - on point.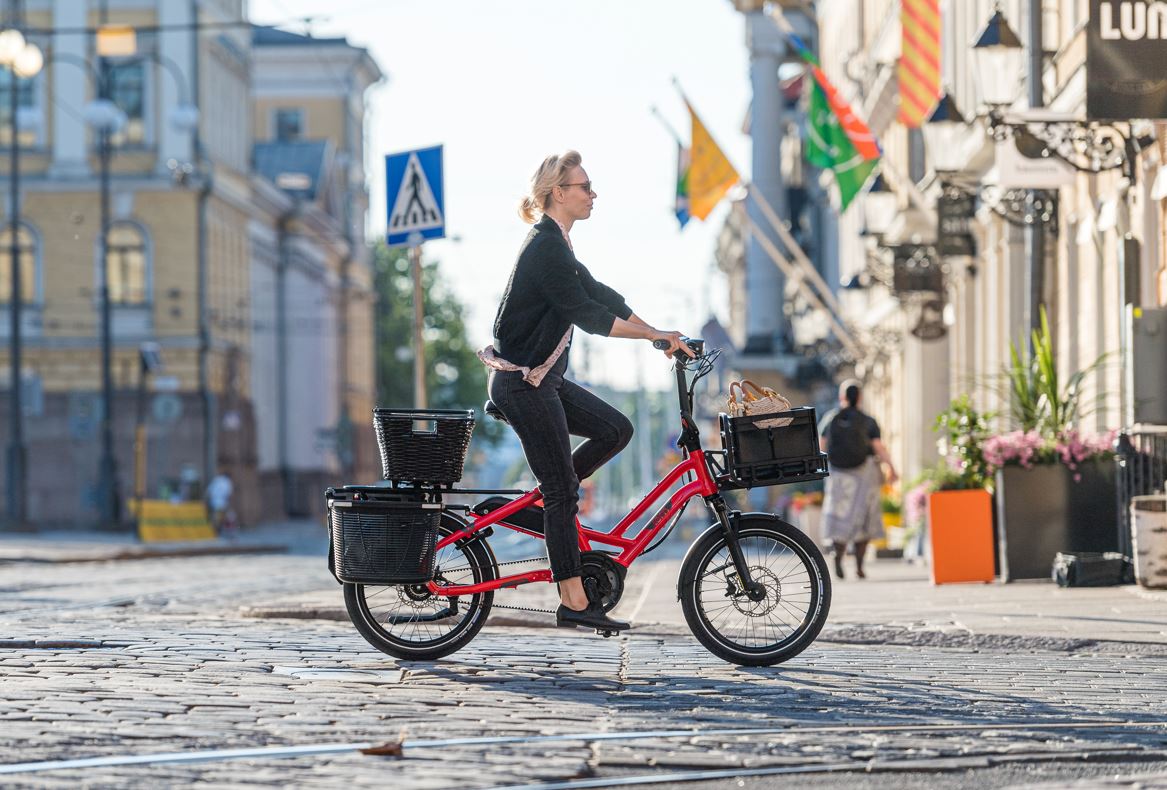 What is the sweet spot for electric bike speed? That depends on the usage and the rider' ability, some may argue. CI.N gathers expert opinion

cyclingindustry.news