EBR just reviewed the 700 Series e-bike from Ride1Up. I'd never heard of them before. In a number of ways, I feel like this is the bike the CCS should be, but Juiced stopped tweaking the CCS beyond moving to 52V.
Pros/Advantages:
*$1000 less than a CCX! $430 for a replacement battery vs $700 from Juiced for a smaller battery (48 V 14 ah vs 12.8 ah)
*Alloy fenders
* 27.5" wheels with 2.4" wide tires from Schwalbe and wider rims to compensate
* A bit more design finesse
* Integrated rear light and removable in-frame battery
* Ergonomic handlebar on the step-through model
* Shimano hydraulic brakes
* Ride1Up is updating the bike between batches (the founder says better/different pedals will be on future batches)
Disadvantages:
* 48V instead of 52V, ~700 wh instead of ~1,000 wh
* 7 speed vs 9 speed
* One size fits all :/ (understandable for a low volume startup though)
*500 W vs 750 W, though apparently they're switching to 750 W in March 2020 - source:
https://www.reddit.com/r/ebikes/comments/e4w6l0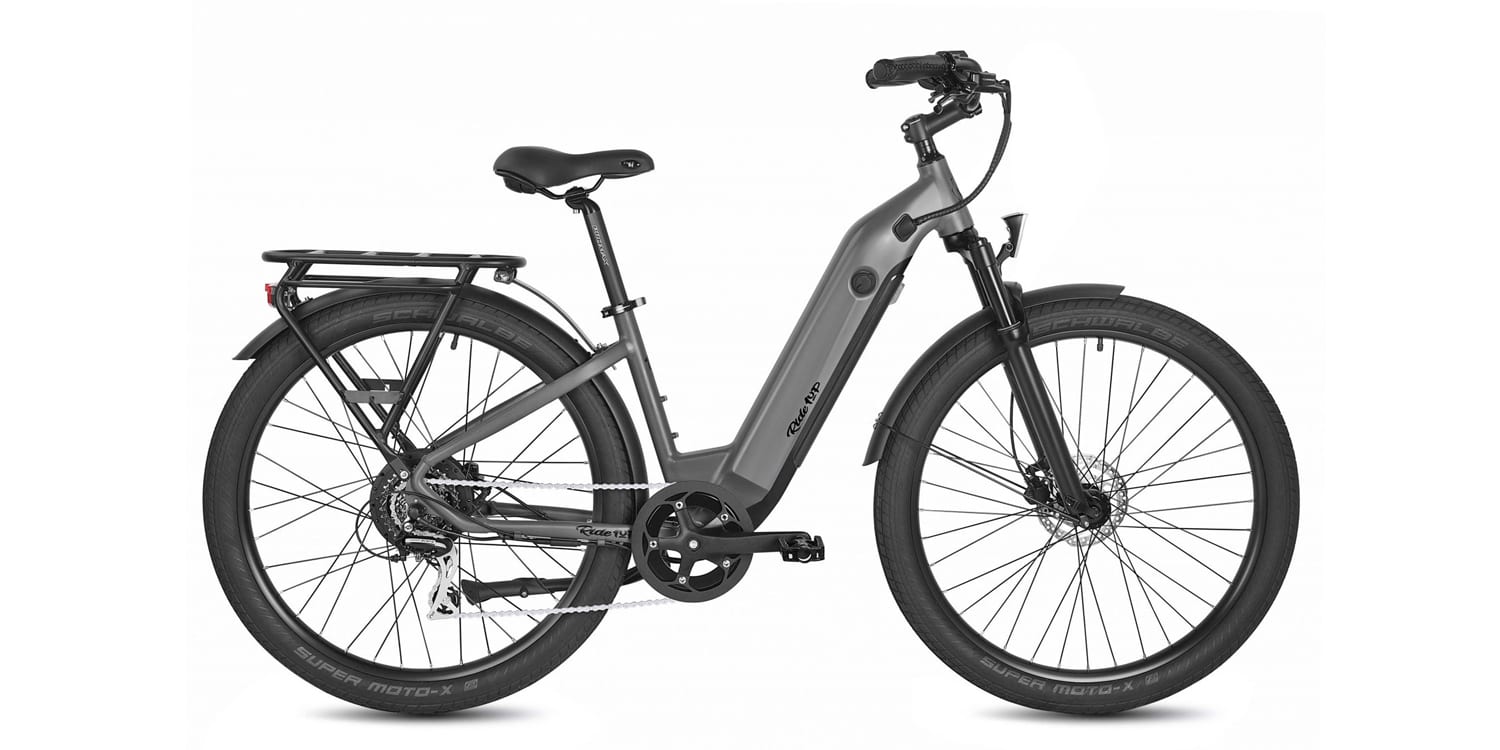 Price: $1449.00 | Model Year: 2019, 2020 | A commute-ready ebike with sturdy aluminum alloy fenders and versatile rear rack with triple bungee and pannier hangers, available in two frame styles (high-step and step-thru), two color choices, and ships to US, Canada, and Mexico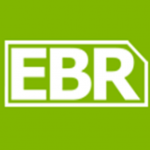 electricbikereview.com
I'd love to see them do a '1000 series' with a 1kwh, 750+ watt, 10 speed bike, for $1,800-2,000 (though admittedly the 1kwh battery would be a challenge frame-wise).
It will be interesting to see how they fare and how Juiced responds.
Last edited: