So I bought these mirrors a while back -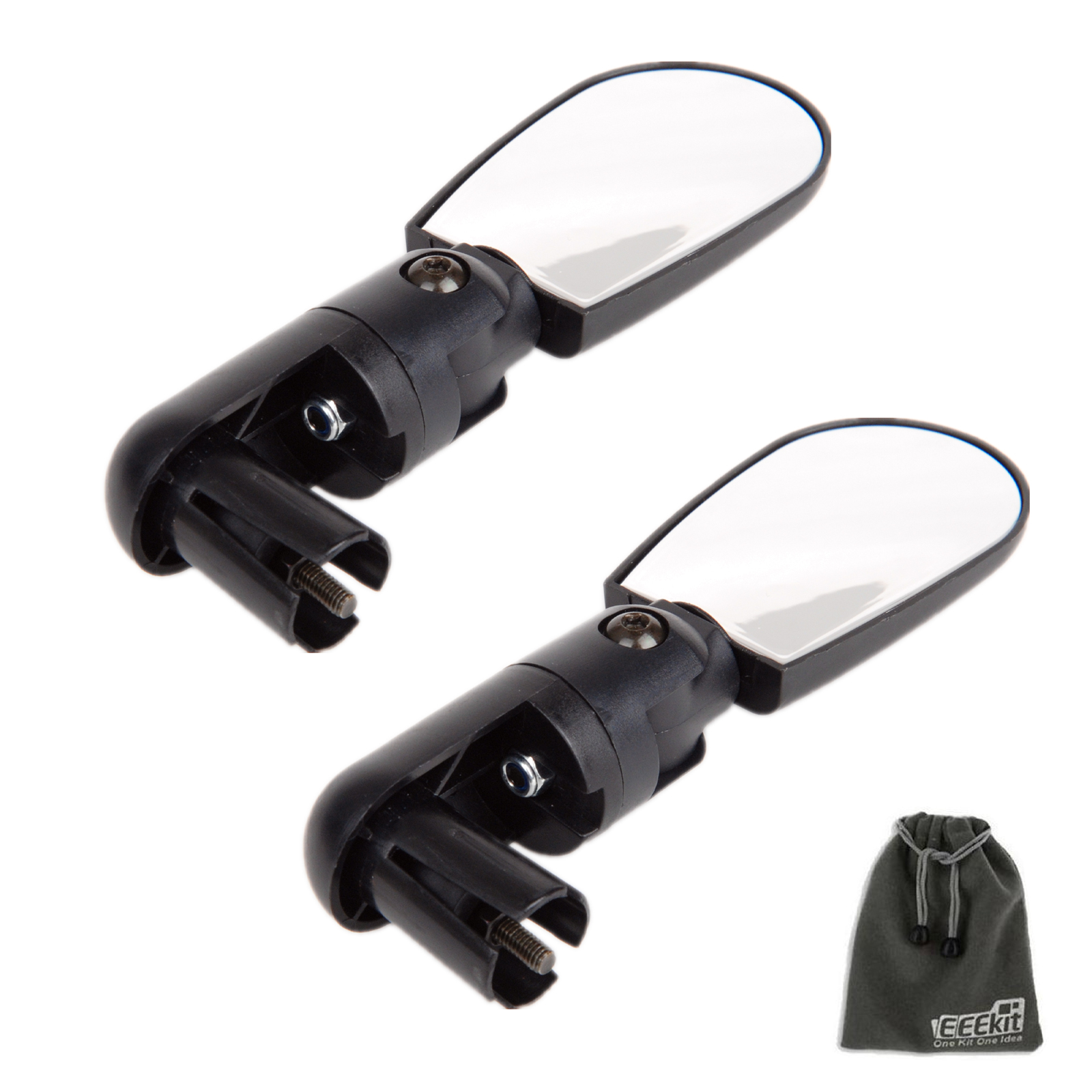 http://www.ebay.com/itm/EEEKit-for-...or-/181776618071?_trksid=p2141725.m3641.l6368
However I found that they do not fit into the sides of the radrover's handle bar.
I found that with a little bit of "hacking" - the cool mirrors can easily be installed !
Basic steps are to cut off the 'leaf arms' of the mirror, then drill a hole into the rubber-like caps which cover the sides of the handle bar and screw them into them. They perfectly fit and the bolt is a nice snug fit.
Here is a shared album which details what I did and it took me about 10 mins to do all with a dremel.
https://goo.gl/photos/nA5f3wvX8tSqSu8Z9