What was the news article about that said some lab in CA had developed a vaccine within 3 hours?
Did they really come up with something or not?
Ah, found it...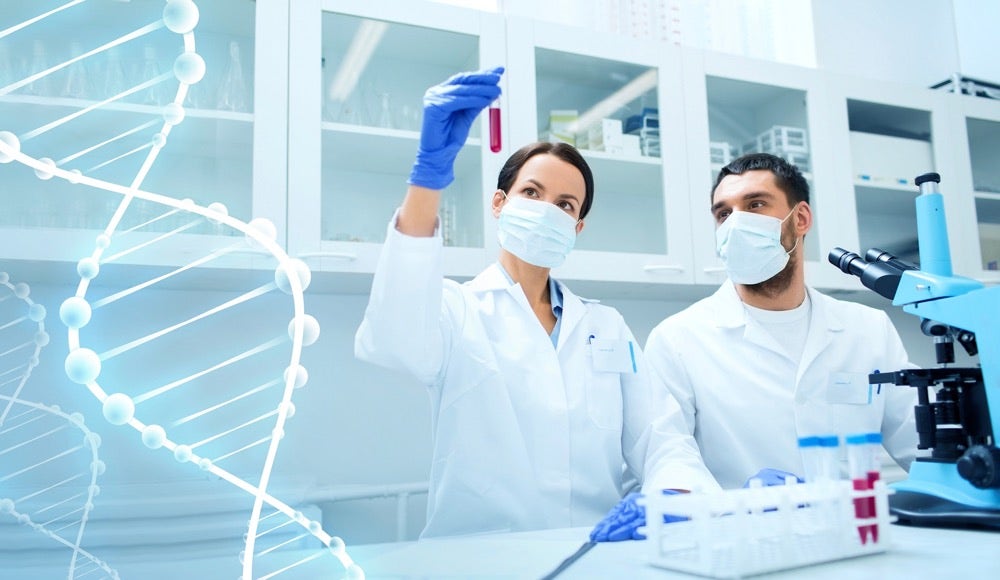 An American biotech company says it created a coronavirus vaccine three hours after getting access to the virus' genetic sequence on Jan. 9, and now scientists are racing to get the vaccine on the market in record time.

www.foxbusiness.com
Is this the one that failed in testing already?