Rules finalized for ebikes on state park and forest trails where bikes allowed.
Summary: throttles are OK as long as riders don't use 750W max motors to propel 100 lb max bikes (with fully functional pedals) past 20mph.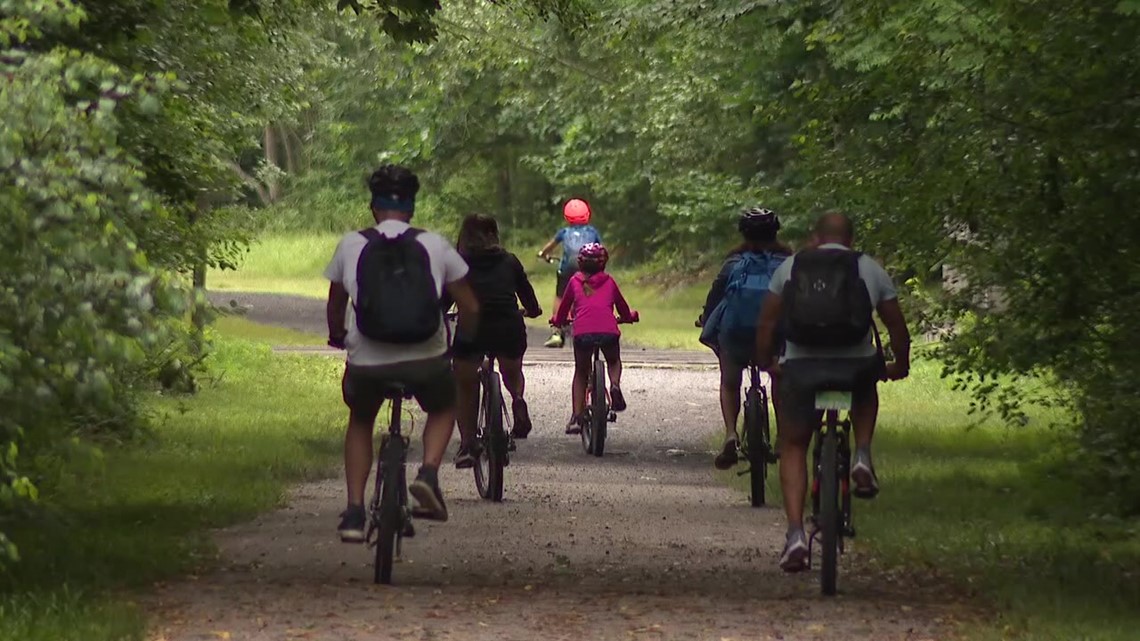 The Department of Conservation and Natural Resources (DCNR) announced the regulations that take effect immediately.
www.wnep.com