Looks like there has been 37 cases of ebike battery fire in Japan.
They're recalling 346,291 affected units, sold between Oct 2012 to Jan 2015.
Source:
(in Japanese)
【リコール社告】 2015年7月の実施させていただいたリコール社告に対し、交換の対象となるバッテリーが追加されました。今一度お使いのパナソニック製電動アシスト自転車のバッテリー品番を『再度』ご確認ください。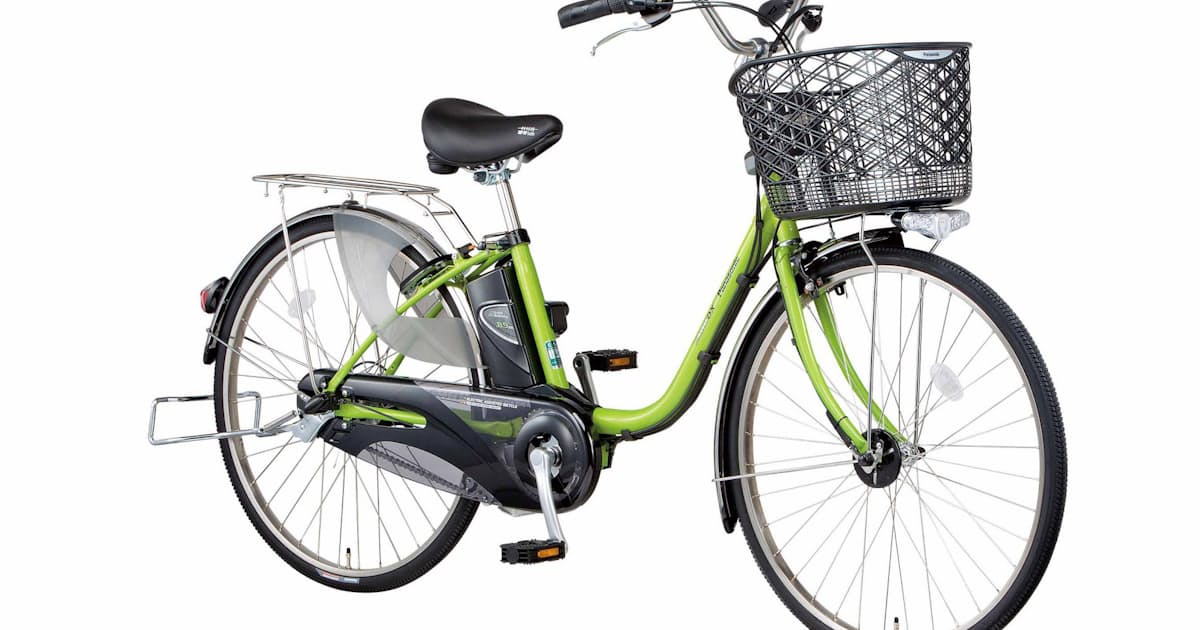 パナソニックは21日、電動アシスト自転車向けのバッテリーパック34万6291個を新たにリコール(回収・無償修理)対象に加えると発表した。国内市場向けに2012年10月~15年1月に製造した39モデルが対象で、同期間に販売した自転車の約8割にあたる。電池セルの外部に入った湿気
www.nikkei.com
Not all 2012-2015 models were affected, Panasonic is asking customers to check the serial #.
Some of the packs that go behind the seat tubes had fire problems.
パナソニック自転車公式サイト。「くらし想いで乗るほど、なるほど」お子さまの送り迎えにギュットシリーズ、お買い物にビビシリーズ、通学・通勤にティモシリーズ、e-BIKEのXシリーズなど、自分にピッタリの1台が選べる豊富なラインアップ。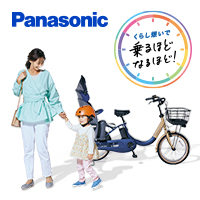 cycle.panasonic.com