Ebikes are getting more mainstream everyday. Interesting article from and to law enforcement officers.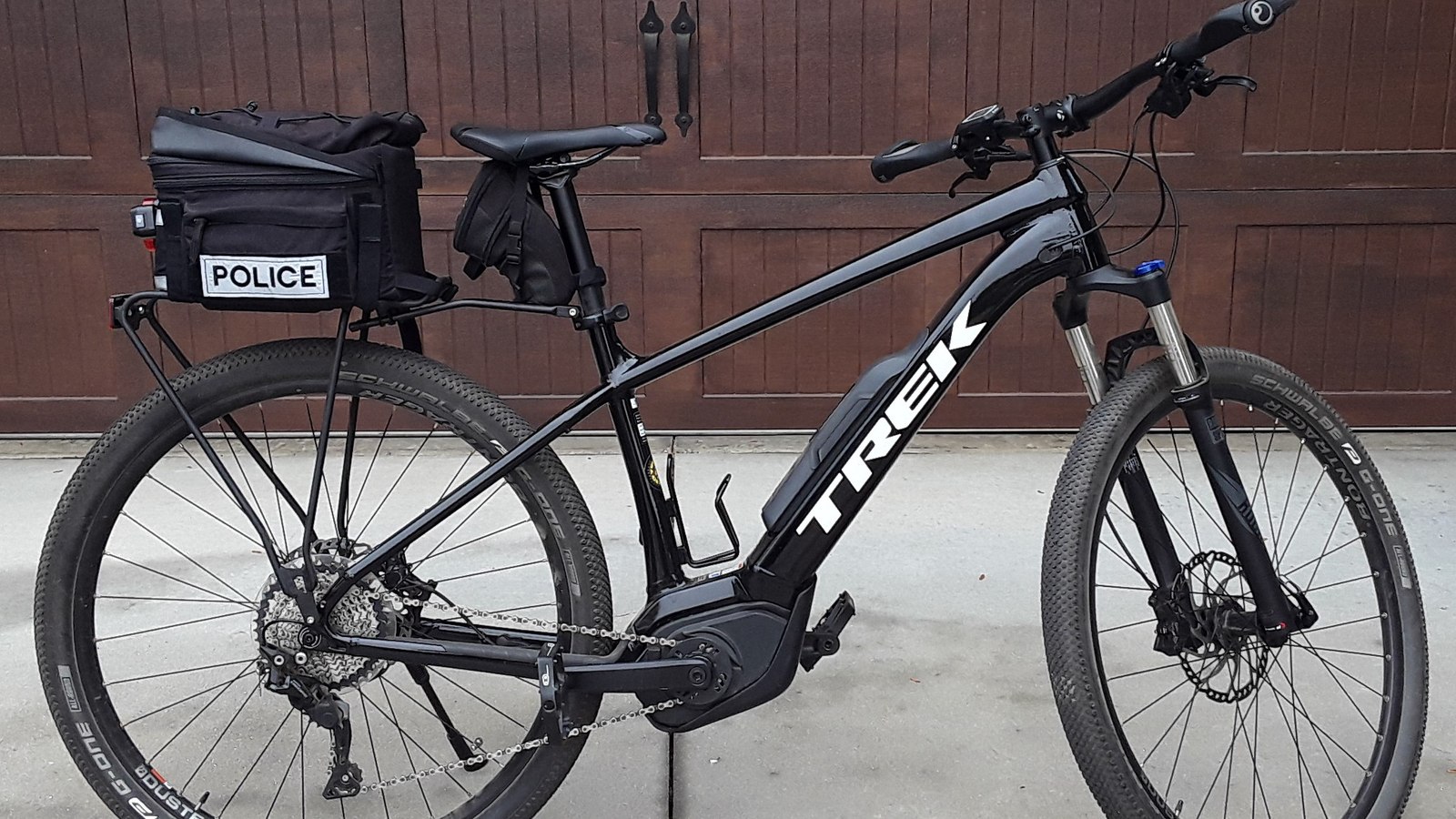 Before or once you have purchased your duty e-bikes, deployment, officer safety and tactics considerations must be addressed prior to use
www.police1.com
Urban centers will surely see more cops on ebikes. I expect it won't be long before we see rangers on ebikes at popular trails and paths before long. The C&O Path, the G.A.P. Trail and other destination tails will surely adopt ebikes for first responders. If and when this happens, I wonder if public charging stations will follow?
Does your town have ebike patrol officers? Have you seen any cops on ebikes? Is it a viable program? Will it help advance adoption and infrastructure?