I have a 2017 Lacuba E8: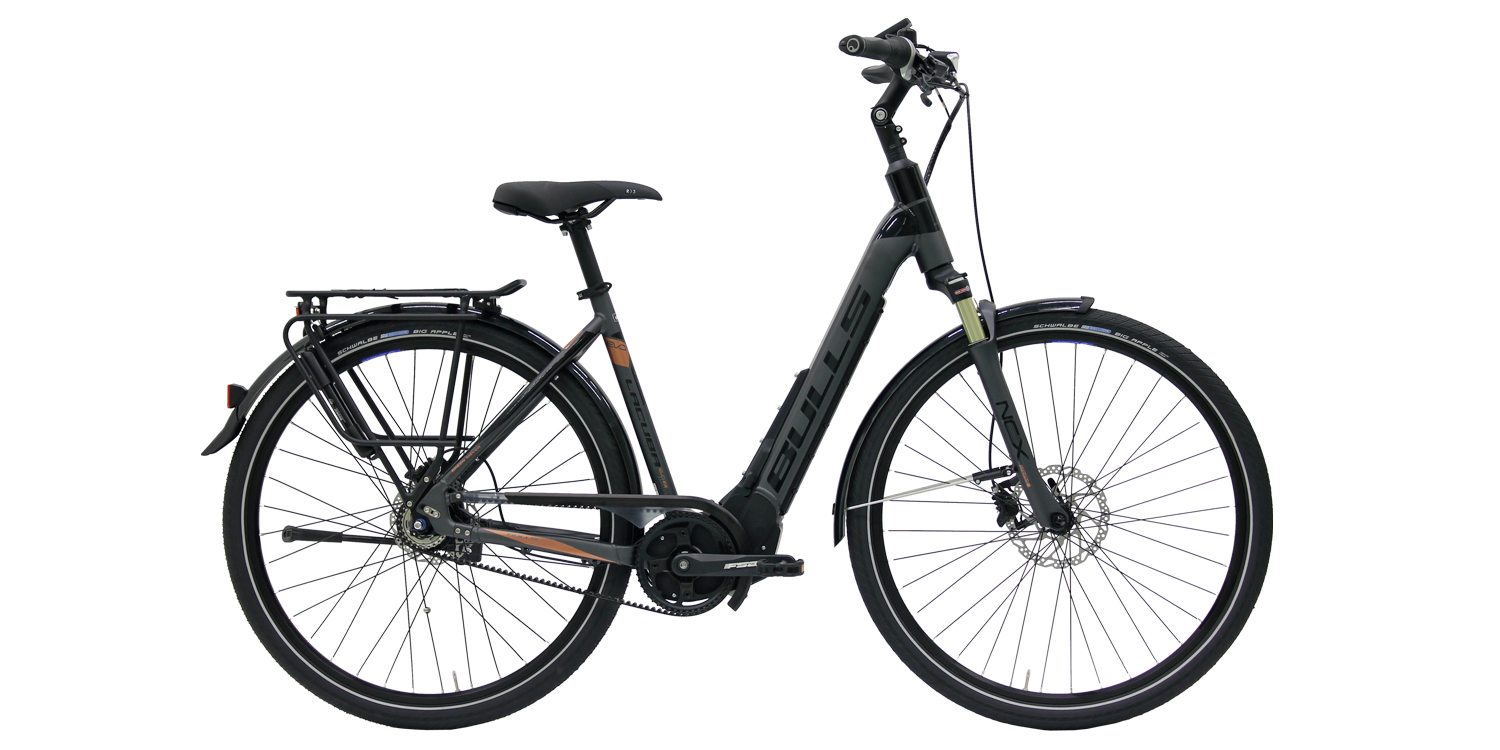 Price: $3999.00 | Model Year: 2017 A versatile urban electric bike well suited to commuting, touring and trekking because of its efficient mid-drive motor and larger than average battery capacity, durable internal gearing and belt drive. Available in five frame sizes and three frame styles...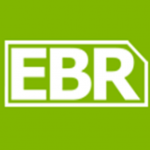 electricbikereview.com
is it possible to get assist without the display? I'm just wondering what happens if I lose/drop the display, or when it eventually breaks one day.