So, I thought I was imagining it but the drive trains was sometimes hesitant to engage when applying pedal pressure. Then one day no power at all when pedaling. I turned around to go back home to pull the battery in the hopes it would reset something but it started working again. It then failed again and I had to hump it back without assist. I just put $500 into a battery rebuild and don't want this to head to the junk pile and it seems there aren't many mechanics that will work on the bike here in Atlanta.
I am extremely handy and a good mechanic, I just don't know where to start in terms of diagnostics etc. My first thought is the torque sensors (there must be strain gauges in there somewhere yes?) have failed and the motor isn't getting the go ahead to move. I imagine some other things might be involved as well, speed sensor etc.
Can you folks help me out on the troubleshooting?
Thank you, specs below.
MOTOR BRAND:
Currie Electro-Drive® (TranzX), Model M07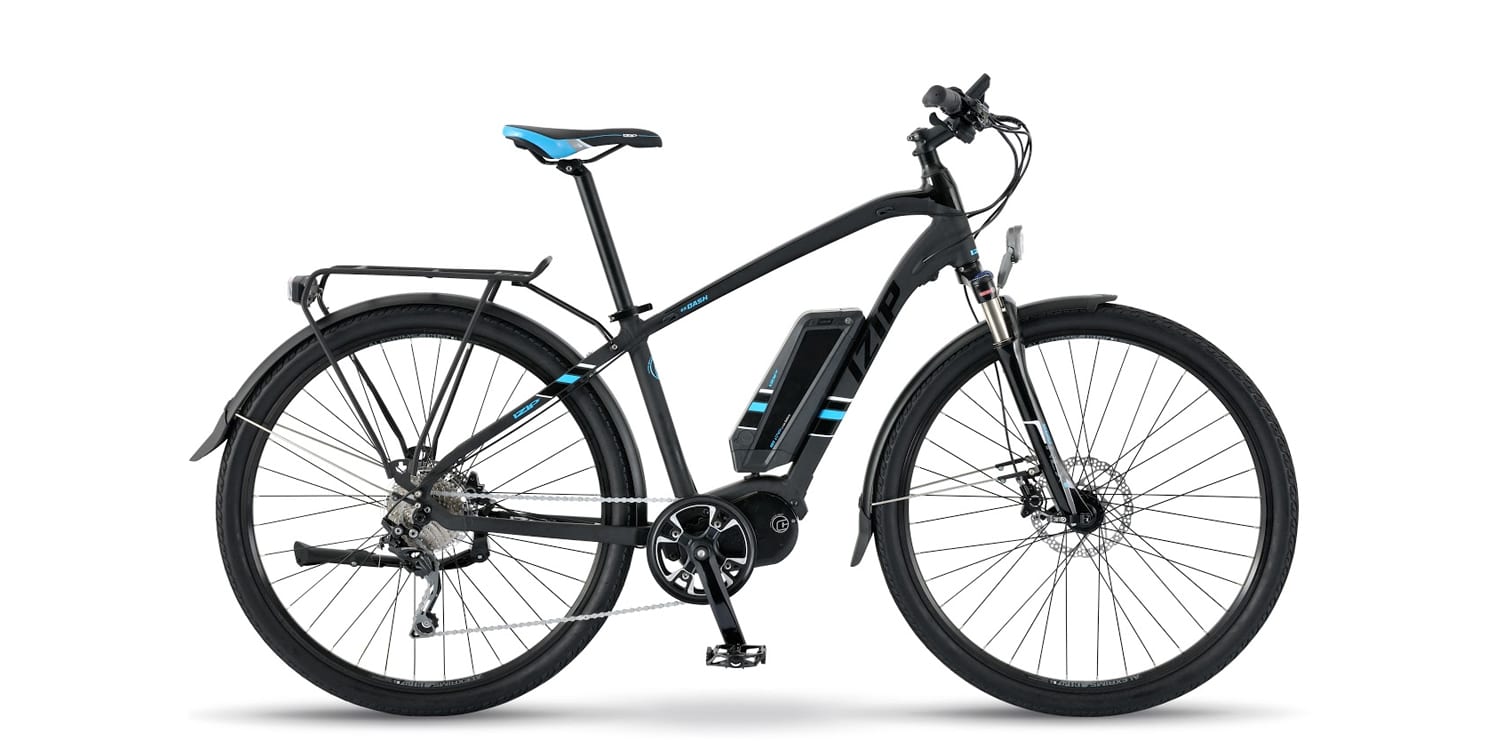 Price: $2599.00 | Model Year: 2016 | A feature complete speed pedelec (capable of ~28 mph top speeds) with a high torque mid-drive motor from TranzX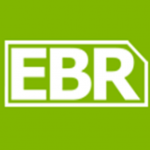 electricbikereview.com