I have read many posts regarding racks for our fatties.
This is what I purchased. 500 capacity.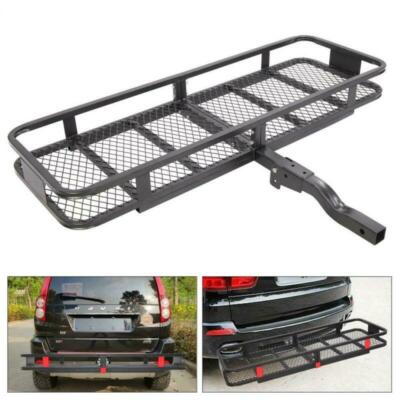 We go above and beyond to ensure you receive the best level of service.
Modification (cut diagonal top bar) was as per picture to allow the tires to sit flat, finish with 1"x 1"plastic end caps to tidy up the look. Folds up when not in use. Mount bikes opp and use Velcro straps to each wheel on the non cut end and cinch straps to hold bikes upright. Folds when not in use. Less than $100.00 for 2 bike carrier.