Deleted member 4210
Guest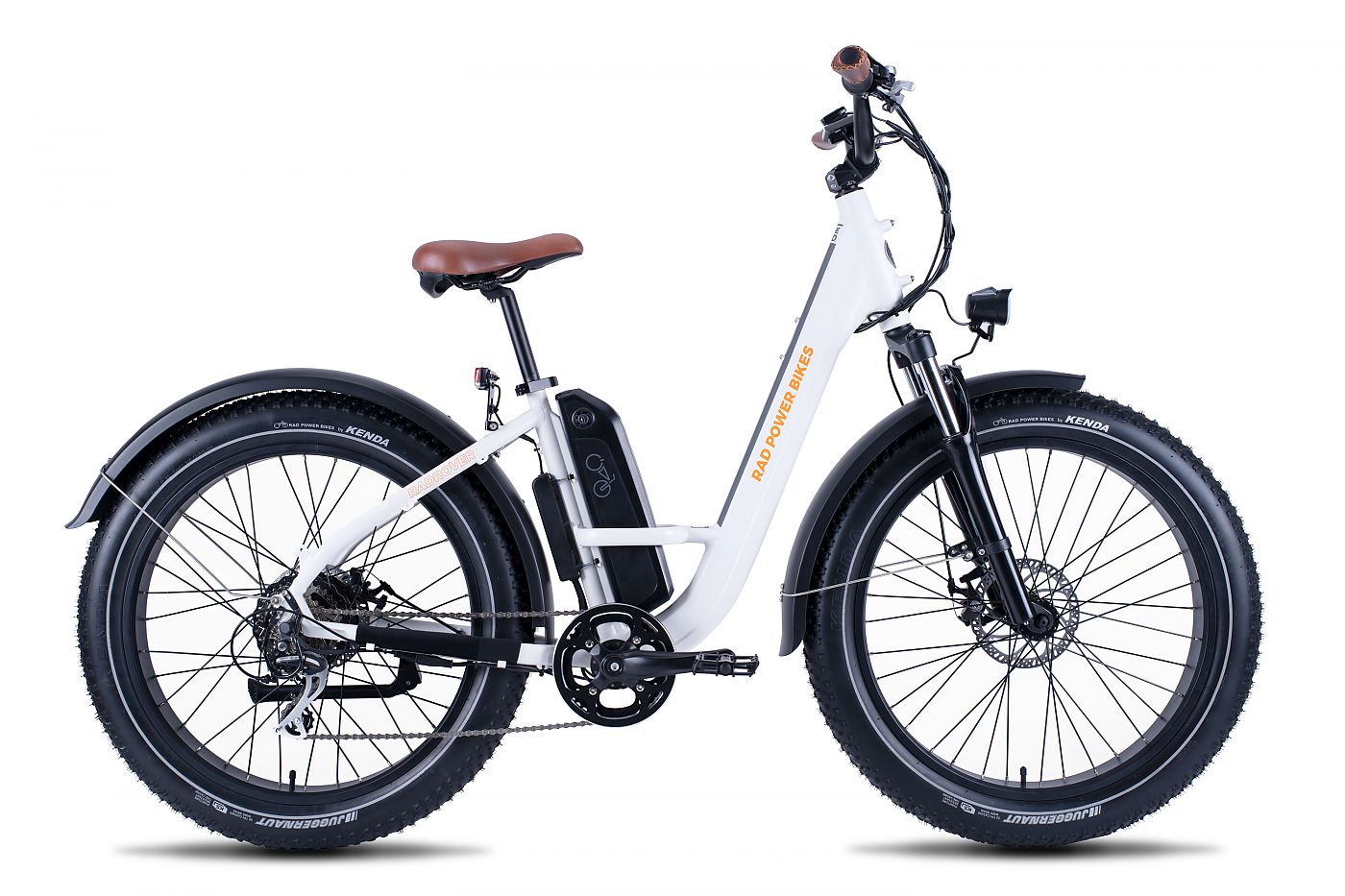 SEATTLE (BRAIN) — The company said it will use the funding to support new brick and mortar retail locations, and to expand its mobile service and "white glove" delivery offerings.

www.bicycleretailer.com
Smart move by Rad, as it acknowledges it really needs brick and mortars, so they can be sustainable and grow.
Good for the industry as a whole.