Hello EBR crew,

I am new to E-biking and I am looking for a commuter bike for ~20 each way on flat with a little hill at the end. I would like to put my 30lb dog maybe on the back at some point, so I would like a cargo rack. I am interested in the Tern HSD P9 as it has a Bosch battery and heard they were terrific and I also get a good pro deal on them. On the other hand I do live in Seattle and have heard great things about Rad Power bikes. I am not sure which one is better for the value but would love some real life expertise. I want to make sure I have a bike that will work in the rain as well as be light enough to put in my car at some point.

Thanks for your help!
Since people are recommending other brands (and kind of ignoring your use case in favour of their preferences - it happens ALL the time here
), I'd suggest taking a look at the "By Brands" section of the forum and search those to get an idea of both number of users, and potential issues.
Discuss electric bikes by brand and if you already own one, share your upgrades and insights including user-created reviews or links and summaries of third party reviews

electricbikereview.com
If you're looking for something that can be put in a car, you might want to look at a folding bike, like the Qualisports Dolphin. It's got some decent reviews here, is 50 lbs, and the battery should get you the round trip range of 40 miles (though again it's only a 36v 14ah so it would be cutting a LITTLE close).
Qualisports USA Dolphin folding ebike is a high quality, lightweight bike at a surprisingly affordable price. Its portability makes the DOLPHIN ideal for trips that include a stretch by bus or train – perfect for multi-modal urban transport.
www.qualisports.us
There's also a review of it here on EBR...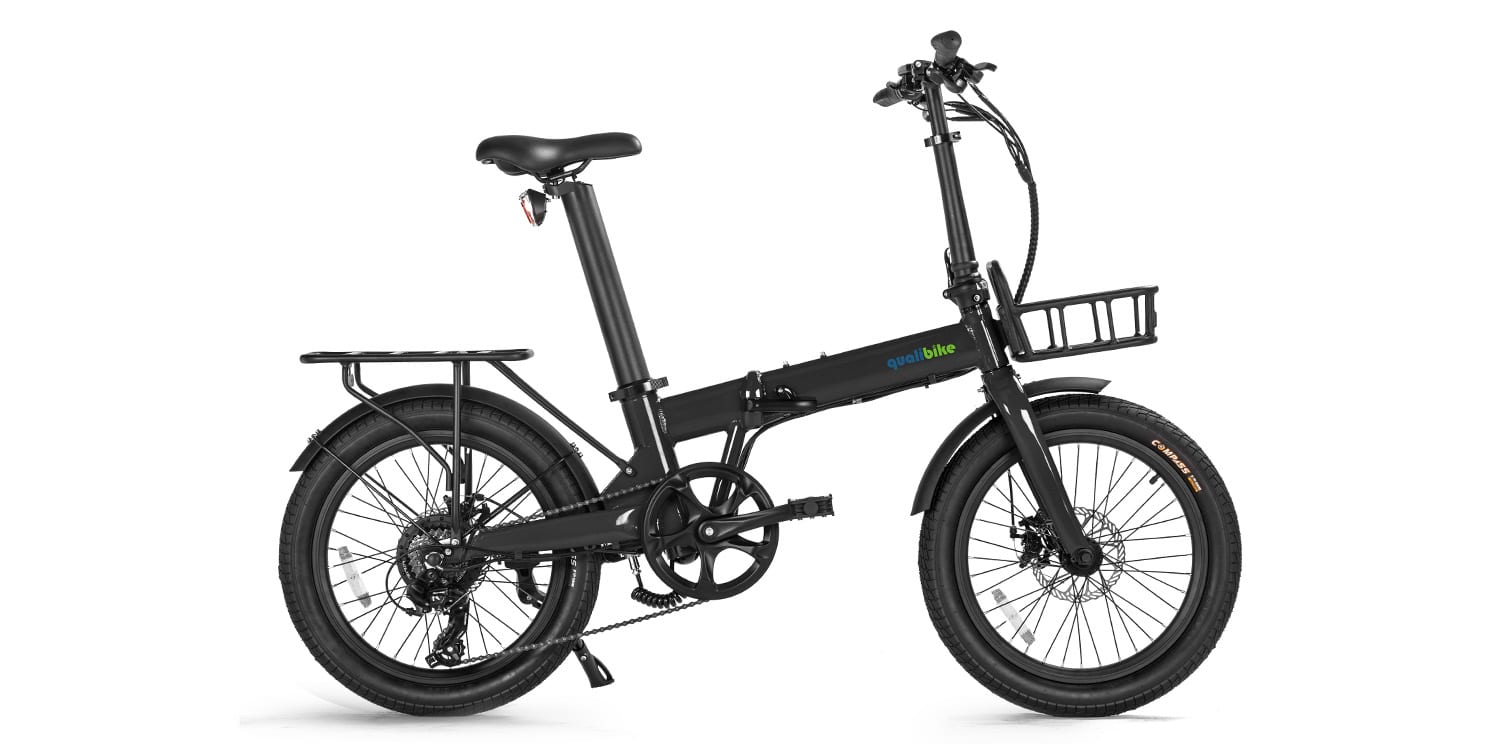 Price: $1299.00 | Model Year: 2019 | An affordable and sleek folding bike that hides its electric system in the frame and seat post, MXUS hub-drive, 36v 14ah battery, 7 speed Shimano cassette, thicker tires, and mechanical brakes with motor inhibitors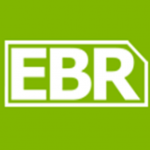 electricbikereview.com
It's also pretty inexpensive, so offers a less fearful jumping in point to e-bikes. I don't know if they still sell it with the rear rack included or not. They used to.