I have to say hats off to Specialized... after using Sunlite -DO
NOT BUY (
https://www.amazon.com/gp/product/B008ZTKYMW/ref=ppx_yo_dt_b_search_asin_title?ie=UTF8&psc=1
) thorn proof tubes(cheap mediocre quality rubber and valves , they r a rip off !! ) many times I realized there's a huge problem with their valves , whether you get Schrader or Presta the rubber they're using is really cheap and then it breaks off right near the valve core ; i've had a few flats over the last few months from exactly this issue and I don't think it's from a bad batch , I think they always had this problem and then I realized Specialized makes/sells very good tires so I bought their 29 inch tubes and they're fantastic !
I could tell right away that the rubber used is of a much better quality and the valve is completely different design very well made.
This (29/26/700c) thorn proof or the desert protection (same thick rubber) tubes r the ONLY TUBES WORTH BUYING for ur ebike.
Regular tubes r not doing it, Tupolito tubes r a waste of $, the TUFO liners YES, but still need tubes !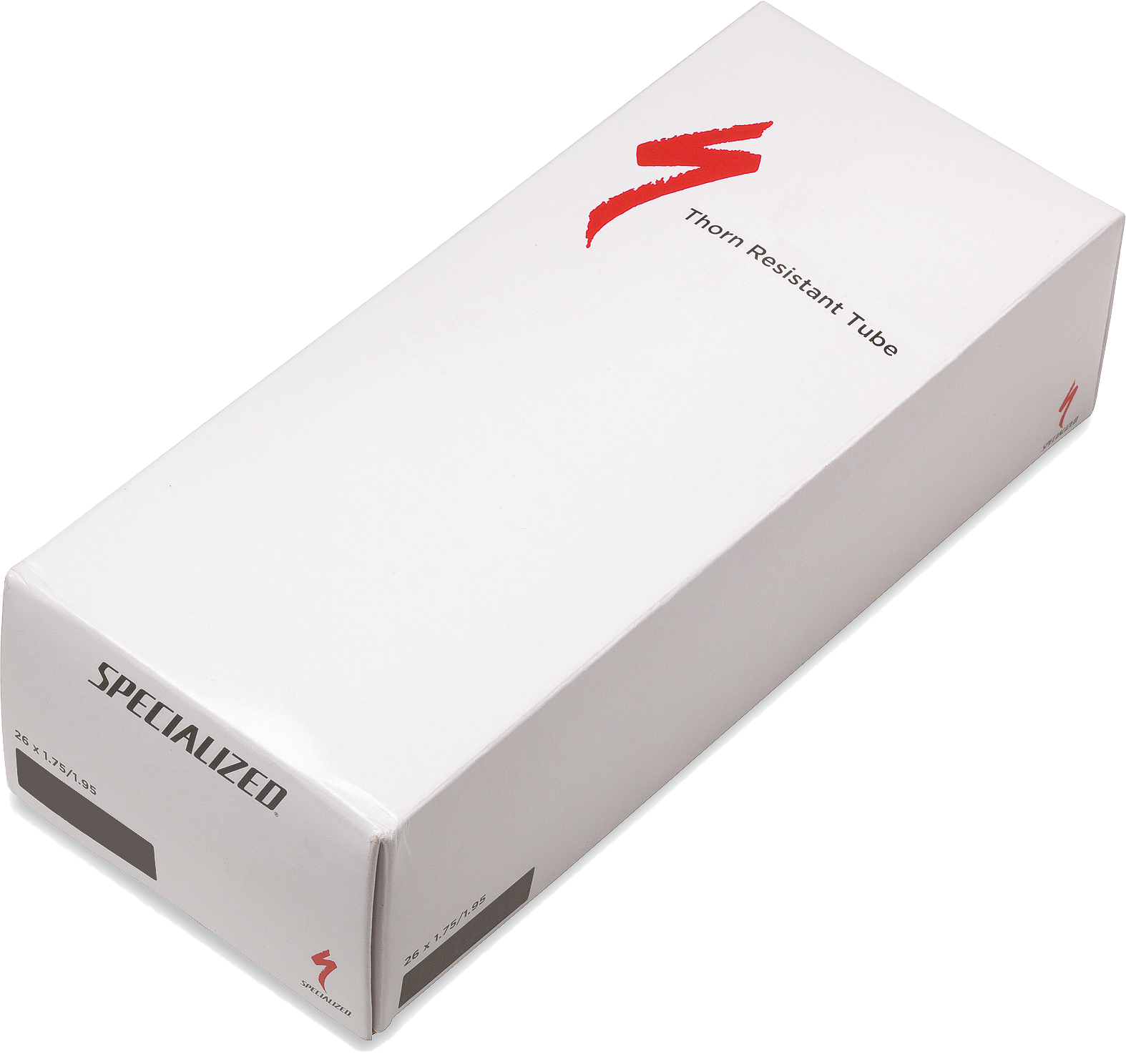 We all love to stop and smell the roses, but like they say, every rose has its thorn. And as we all know, there's no better way to ruin a beautiful ride than with a thorn in the tube. No need to worry, though, because we designed our Thorn-Resistant Schrader Valve Tubes to combat pesky pricks of...
www.specialized.com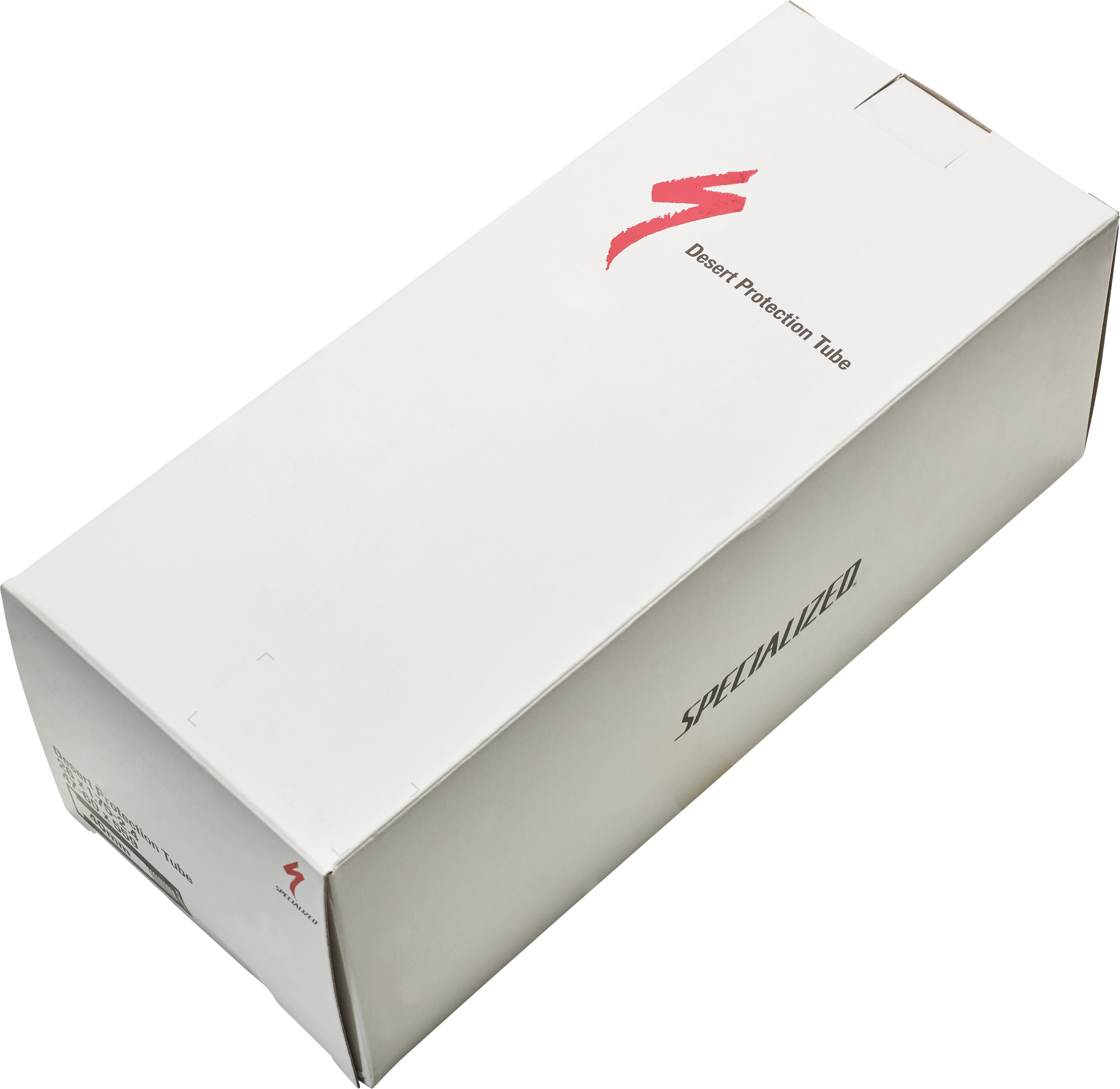 Nothing in the cycling world is more infuriating than flats. We get it, because we get them just like you. But with our Desert Protection Schrader Valve Tubes, you can minimize, if not eliminate, flats at the terrible hands of debris, thorns, or whatever else is halting your rides. Starting at...
www.specialized.com
If they r out of stock, my cart had 500+ tubes... joking k
Last edited: