Deleted member 4210
Guest
Well, it looks like we are becoming a bit more mainstream these days, when you have a MAJOR insurer talking about ebikes. (obviously they must be getting tons of requests these days for people wanting to get them insured).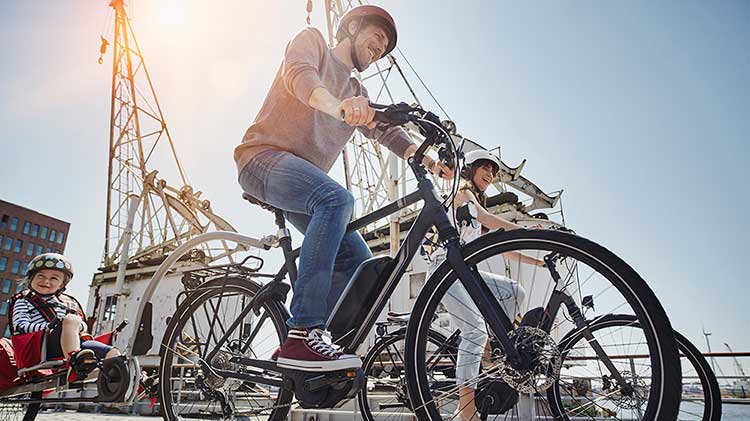 E-bikes resemble bicycles, but a motor assists pedaling. How is an e-bike different from a regular bike, and what do you need to know about insurance and rules?
Nice 'awareness booster' for us all. Adds a certain legitimacy to the business, now doesn't it ?
Thank you STATE FARM !
(PS. People ask me about insurance ALL the time, when purchasing. Of course spending on an ebike is not an insignificant amount of money, and with super high bike and ebike demand, thefts have increase materially, as there are big time shortages of new, and used bikes and ebikes. Even some bike shops have been buying USED whereever they can find them, because they ran out of and could not source new bikes fairly early in this season. and they know they can't 'live' on service alone. So nice timing and opportunistic message by a MAJOR insurer. Fascinating. )