The 15mph restriction is limited electronically. The motor is capable of propelling more.
If they come to the US market, they can just unlock it to 20mph.
The Japanese ebike motors have been around for decades, and made to be robust. They do look outdated and aesthetically unpleasant, but worked for a very long time. Also because they see little to no updates, they can keep the price very affordable despite having torque sensor and mid drive.
Not just Yamaha, but Panasonic has very outdated model too. But these bikes are very affordable and backed up by good warranty.
In the US, there are only top of the line motors available. They get redesigned very often and keeping prices high.
The US customers only get the top of the line expensive models, because ebikes are hobbies.
I think they should bring $1,000 entry models. It gives people more options.
Panasonic Hurryer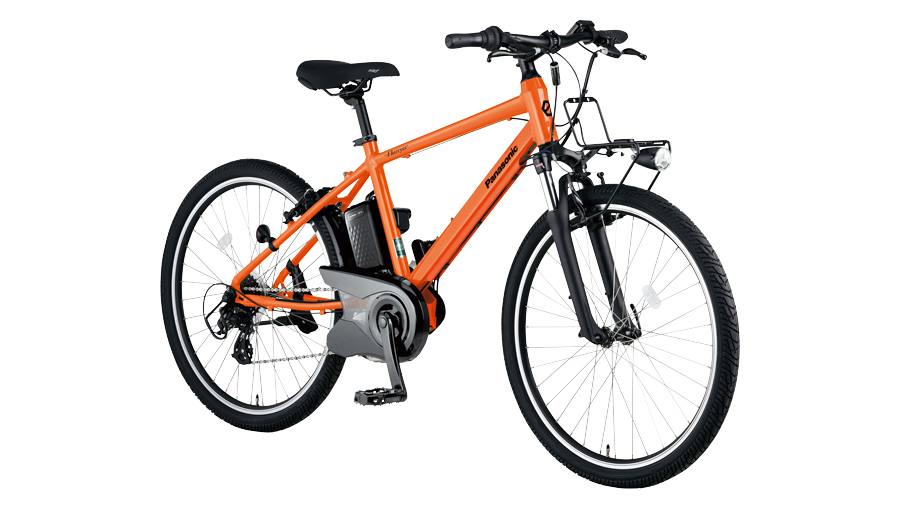 Yamaha PAS Brace
Bridgestone Real Stream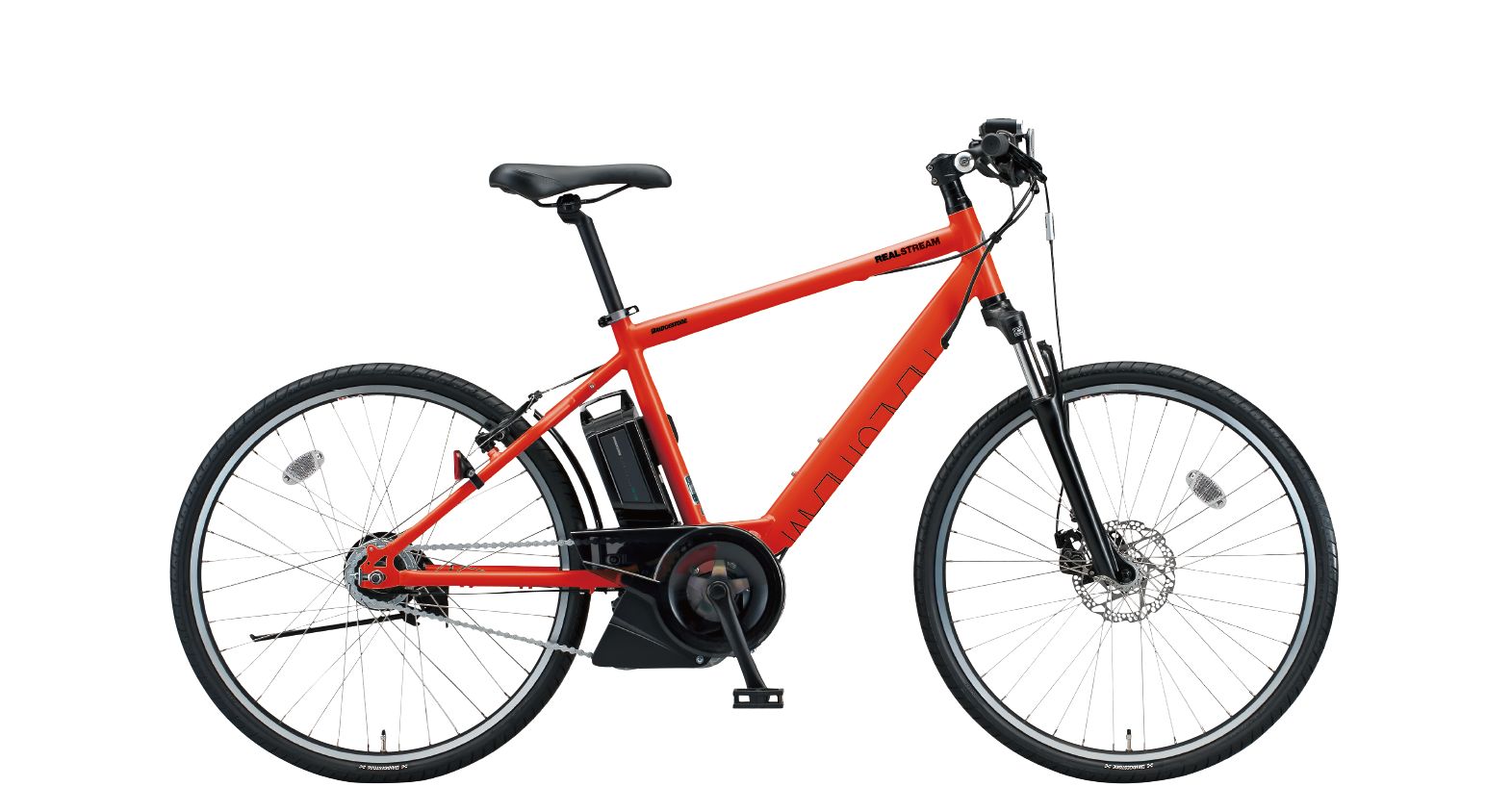 Last edited: